Nine dead including suspect after shooting at US shopping mall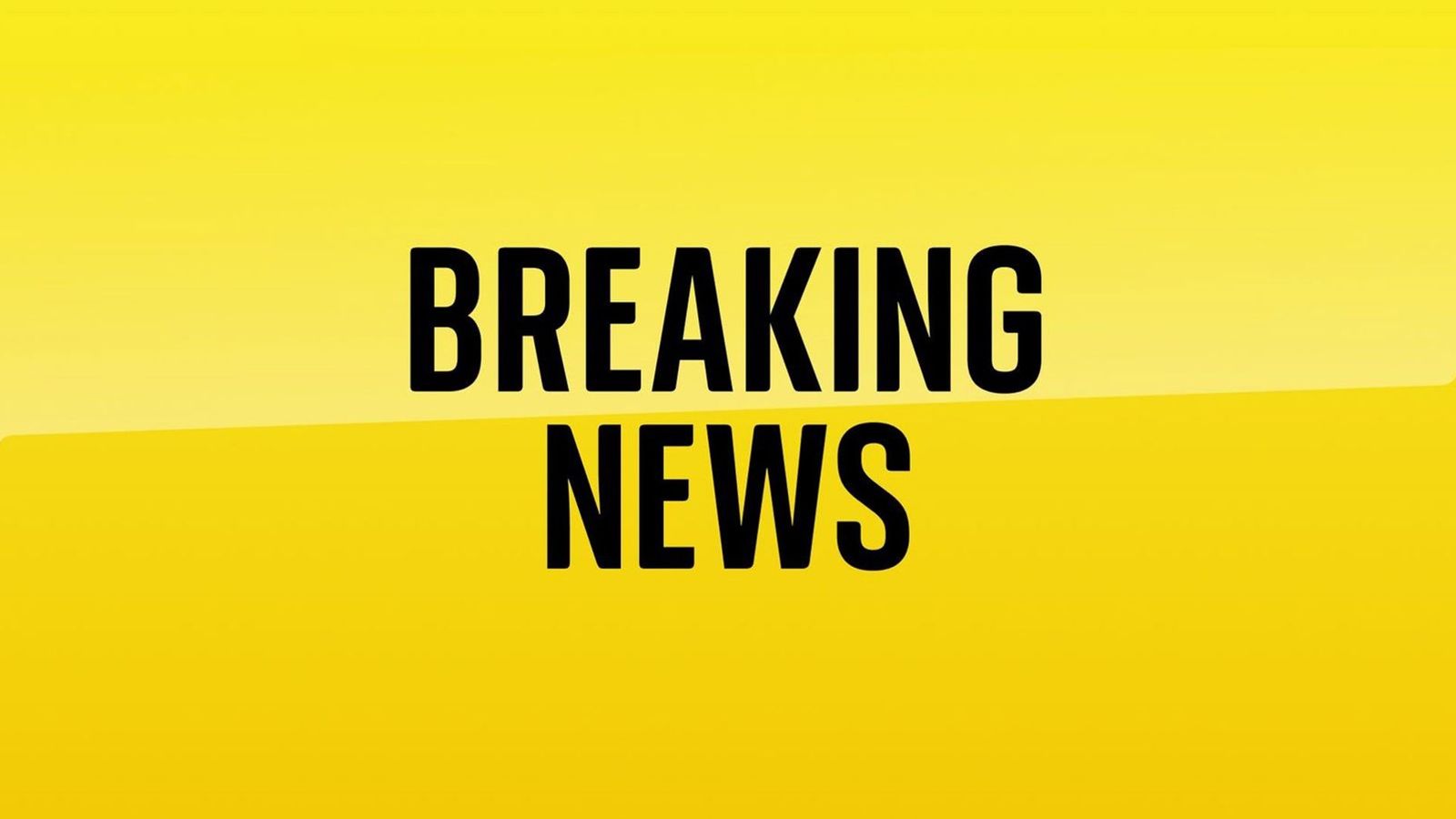 A gunman has shot and killed eight people and wounded at least seven others at a busy shopping mall in Texas, police have said.
The gunman reportedly stepped out of a vehicle and began firing outside the Allen Premium Outlets mall in Allen, a suburb in Dallas, sending hundreds of shoppers fleeing in panic.
He was "walking down the sidewalk just… shooting his gun outside," an eyewitness told local ABC affiliate WFAA TV.
"He was just shooting his gun everywhere for the most part."
Maxwell Gum, a 16-year-old shift worker at Wetzel's Pretzels, was on his lunch break when a family with limited English ran into the back of his store, urgently saying "Gun! Shoot!" as the sound of gunfire could be heard in the background.
'300 people' poured in
He took the family into a delivery corridor that runs behind the mall's stores, hoping it would be a safe place to hide, but they found chaos.
"There were probably like 300 people pouring in from all the different doors," the teenager said. "People are freaking out, we're hearing screaming."
The gunman, who is believed to have acted alone, was killed by a police officer at the scene, authorities said.
The officer was in the area on an unrelated call when he heard shots being fired at 3.36pm on Saturday, Allen Police wrote on Facebook.
"The officer engaged the suspect and neutralized the threat. He then called for emergency personnel," the department said in a post.
'Unspeakable tragedy'
As yet, there are no confirmed details about the victims, but witnesses reported seeing children among them.
Some said they also saw what appeared to be a police officer and a mall security guard unconscious on the ground.
Texas governor Greg Abbott called the shooting an "unspeakable tragedy".
He said in a statement that the state was prepared to offer any assistance local authorities may need.