Sir Keir Starmer 'utterly condemns' Diane Abbott's 'antisemitic' comments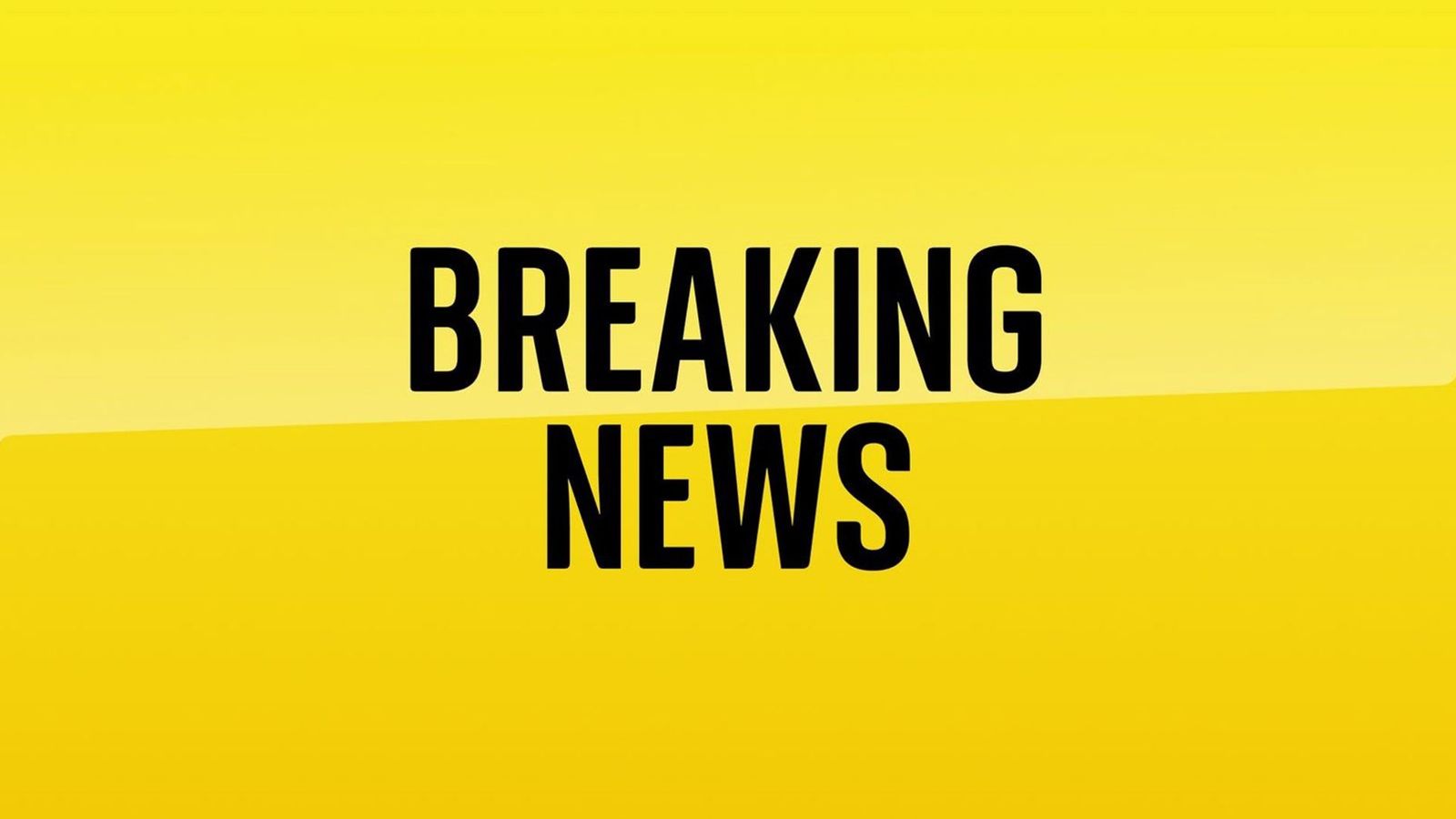 Labour leader Sir Keir Starmer has said he "utterly condemns" comments made by MP Diane Abbott in which she suggested Jews, Irish people and travellers do not face racism.
Ms Abbott, who has been a Labour MP since the 1980s, was yesterday suspended from the parliamentary party pending an investigation into her remarks, which were published in The Observer.
After being pressed three times, Mr Starmer said on Monday he believed her remarks were "antisemitic" and his party was "absolutely right" to act swiftly in response.
Ms Abbott has been criticised over a letter she wrote to the newspaper, in response to an article which had the headline: "Racism in Britain is not black and white. It's far more complicated."
The Hackney North MP said she was responding to writer Tomiwa Owolade's claims that "Irish, Jewish and Traveller people all suffer from 'racism'".
"They undoubtedly experience prejudice," Ms Abbott wrote.
"This is similar to racism and the two words are often used as if they are interchangeable.
"It is true that many types of white people with points of difference, such as redheads, can experience this prejudice.
"But they are not all their lives subject to racism."
The former shadow home secretary added: "In pre-civil rights America, Irish people, Jewish people and Travellers were not required to sit at the back of the bus.
"In apartheid South Africa, these groups were allowed to vote. And at the height of slavery, there were no white-seeming people manacled on the slave ships."
Asked if what Ms Abbott wrote was antisemitic, Sir Keir told broadcasters: "What she wrote yesterday, I utterly condemn.
"And I said we would tear out antisemitism by its roots. I meant it, and that's why we acted so swiftly yesterday.
"I think it's a mark of how far the Labour Party has changed that we acted so swiftly and we take it so seriously. But I condemn what she said."
Pushed a second time on whether it was antisemitic, Sir Keir said: "I condemn what she said.
"There's an investigation going on now, but look, I don't think anybody can doubt the change in the Labour Party when you see such swift action and an absolute commitment to zero tolerance."
Pushed a third time, the Labour leader said: "In my view, what she said was to be condemned, it was antisemitic.
"It's absolutely right that we acted as swiftly as we did."
Shortly after the letter was published, Ms Abbott issued a statement in which she said she wished to "wholly and unreservedly withdraw my remarks and disassociate myself from them".
"The errors arose in an initial draft being sent," she wrote.
"But there is no excuse, and I wish to apologise for any anguish caused."