Healthy budget food items not on the menu for shoppers at smaller Tesco, Morrisons and Sainsbury's supermarkets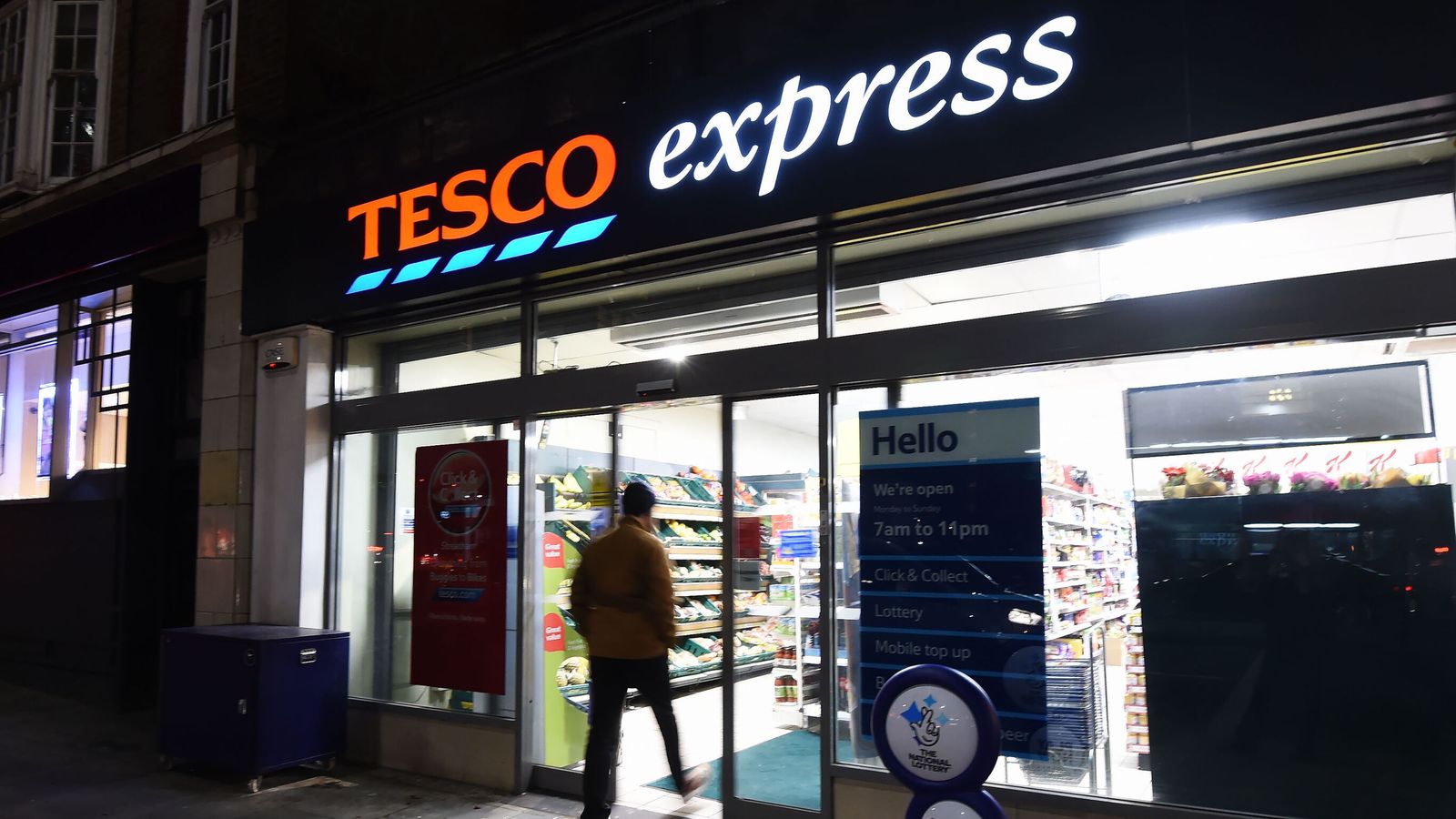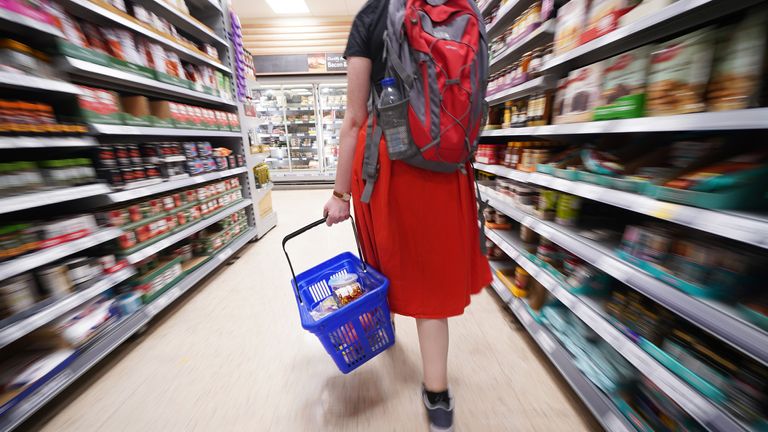 Supermarket giants are failing to stock healthy budget ranges in their small stores, a consumer watchdog has found.
As millions struggle with the cost of living crisis – with food inflation at its highest in 45 years – Which? found those who live near smaller convenience stores are paying an even higher price.
Essential budget range items are hardly ever stocked in these smaller shops, even though two-thirds (66%) of people earning under £21,000 shop there at least once a week.
It means people who have low mobility or no access to public or private transport to reach a larger supermarket are potentially being forced to buy more expensive foods or go without entirely.
In a mystery shop of 123 Asda, Morrisons, Sainsbury's and Tesco stores, Which? sent researchers to check the availability of a list of roughly 29 everyday budget items – including dried pasta, tinned tomatoes, fresh fruit and vegetables, minced meat and tinned fish.
On average, the biggest supermarket stores had 87% of the products Which? was looking for, or an equivalent product in the same range.
Across all four big brands (Asda, Morrisons, Tesco, Sainsbury's), budget range minced meat, tuna and ketchup had the worst stock on average despite the likelihood that other versions of these products would be much more expensive.
Yet in small Tesco Express, Sainsbury's Local and Morrisons Daily convenience stores, the budget line items on the list were available less than 1% of the time.
Of the 35 smaller stores visited, 30 of them did not stock any budget items. The remaining five only stocked one budget range item each.
What the supermarkets said
A spokesperson for Tesco said Express stores do not have the shelf space to accommodate all product ranges available in larger stores.
They said: "We use our expert knowledge of local customers' shopping habits to make sure the ranges in each store best meet local tastes and needs.
"We are disappointed to see this highly flawed study from Which? that does not accurately reflect the role of convenience stores and does not provide any helpful information for customers who are shopping on a budget."
A Morrisons spokesperson said: "Our Savers range has never been more important to our customers.
"In the last few months we have cut the prices of over 50% of the products, broadened the range by more than 10%, and we are currently updating and improving the packaging.
"We believe that our customers appreciate the value, breadth, quality and availability of the range more than ever."
Sainsbury's has also been contacted for comment.
'Large rise in food inflation' says Hunt

The high-priority areas
As part of the research, Which? included three parliamentary constituencies considered a high priority – where people are the most vulnerable to food insecurity in the UK – and where more than half of supermarkets are small stores.
These were Don Valley in Yorkshire, North West Durham, in the North East, and Rhondda, in Wales.
Across these three areas, Which? made 12 visits to four small stores and found that none of the items on the list of budget essentials were available in any of these stores.
Sue Davies, Which? head of food policy, said: "At a time when millions of people are struggling to put food on the table, it's shocking that budget range foods are not available to people who can't get to a large supermarket.
"Everyone should have access to affordable nutritious food no matter where they live.
"Which? is now calling on supermarket bosses to ensure budget ranges that support a healthy diet are available in convenience stores, especially in areas where people are struggling the most.
"They must also make it easier for all customers to work out which items offer the best value for money by making sure their pricing is clear and easily comparable."
Click to subscribe to the Sky News Daily wherever you get your podcasts