Voter ID: 'Threat to democracy' or sensible fraud prevention?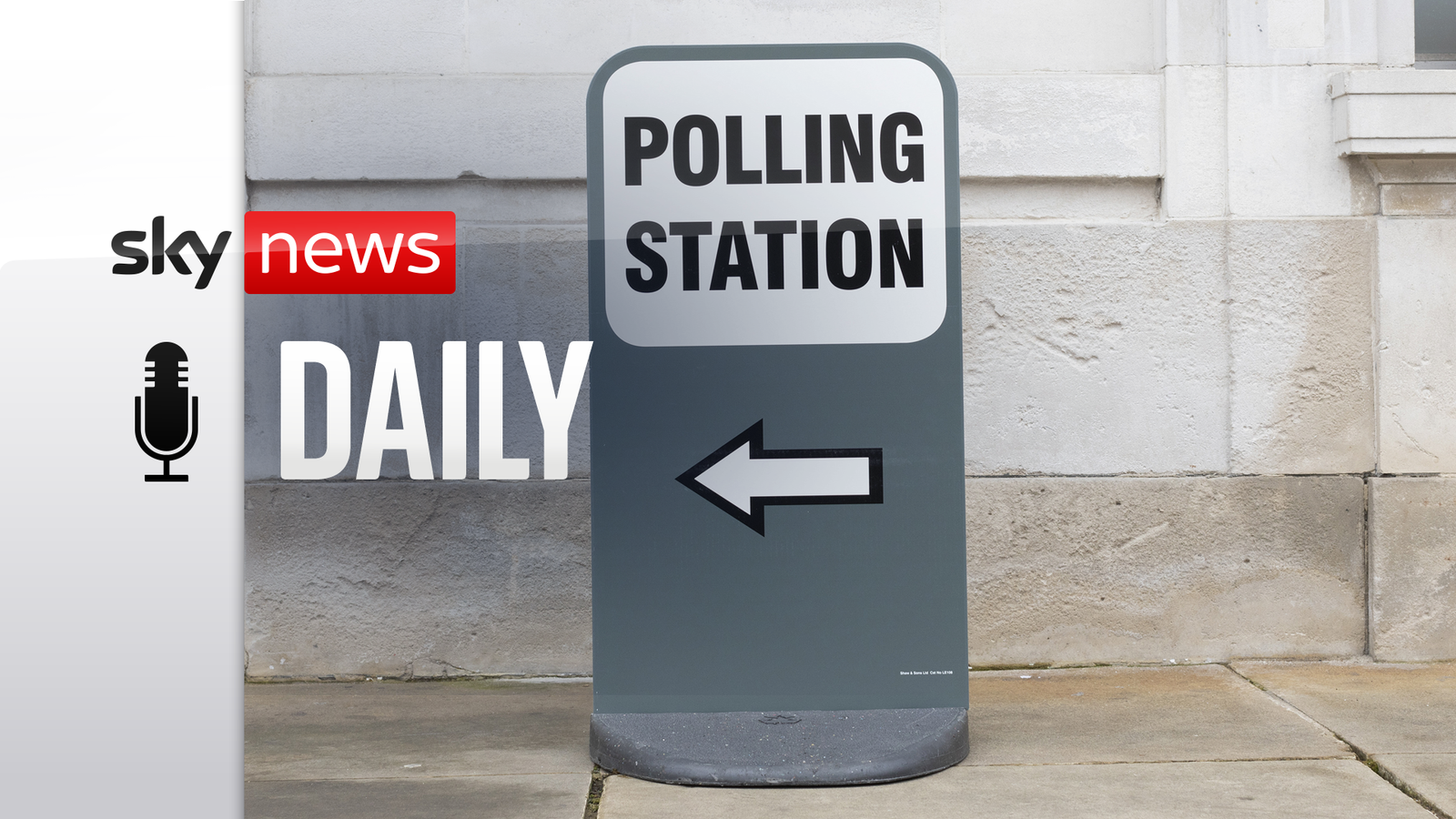 For the first time in England, people turning up at polling stations to vote in May's local elections will need photographic ID to cast their ballot. Some argue the move is identity cards "by the back door".
On the Sky News Daily, Sally Lockwood examines the debate with our political correspondent Liz Bates, who has been speaking to young people in Hull about what the changes mean to them.
Click to subscribe to the Sky News Daily wherever you get your podcasts
Annie Joyce – senior podcast producer
David Chipakupaku – podcast promotion producer
Philly Beaumont – editor