Liz Truss turned Britain into 'Argentina on the Channel', says ex-Bank of England governor Mark Carney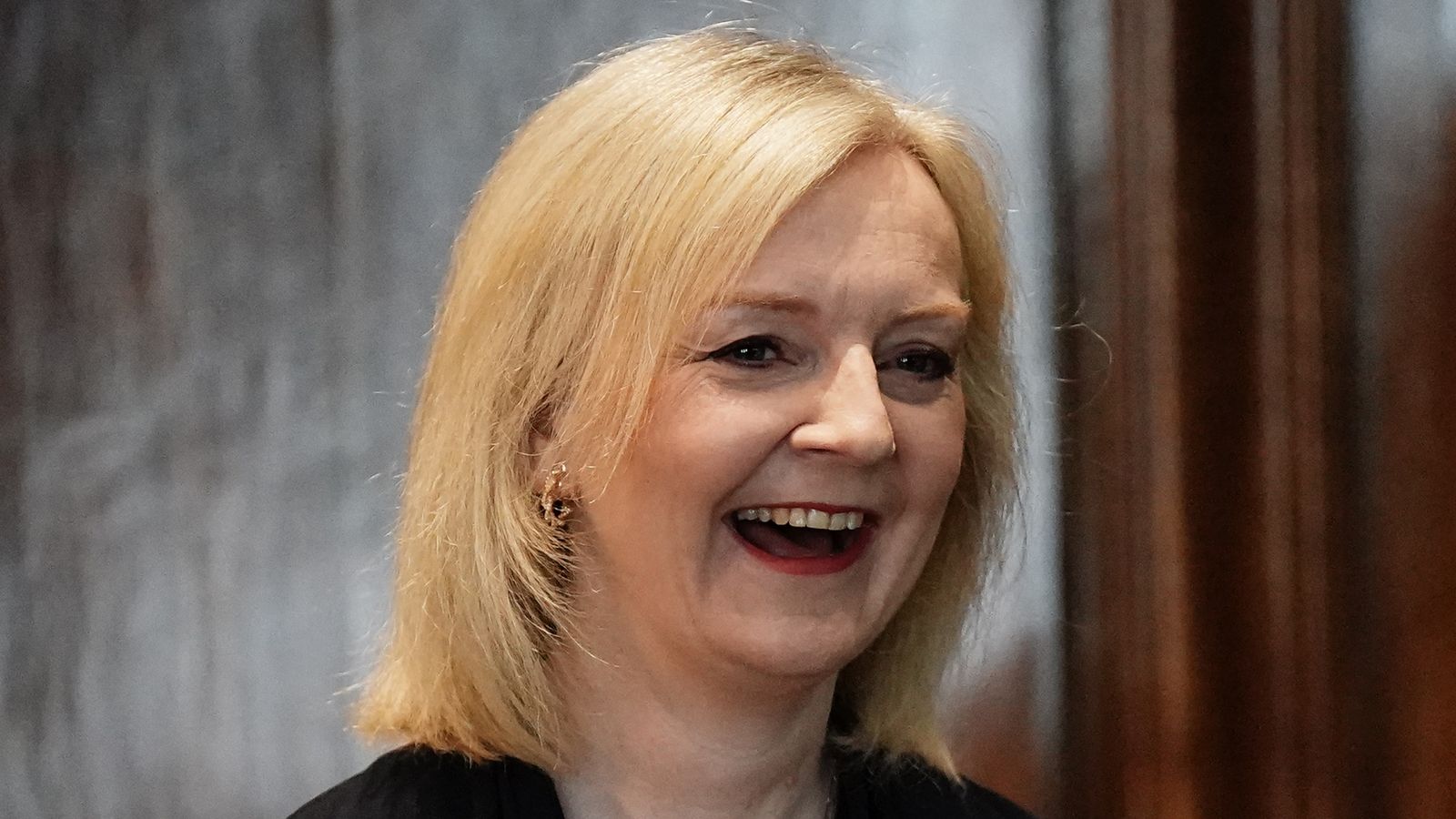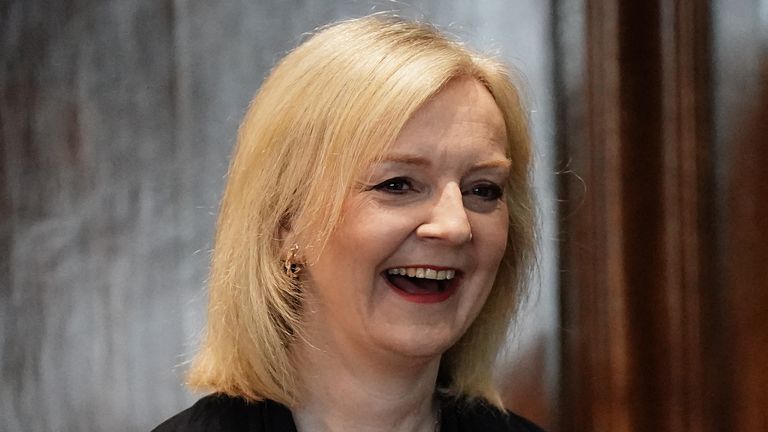 A former governor of the Bank of England has launched a scathing attack on Liz Truss – accusing her government of turning Britain into "Argentina on the Channel".
Mark Carney also said Brexiteers such as the former Conservative leader – who became the shortest-serving prime minister in history when she resigned last year – had a "basic misunderstanding of what drives economies".
It came as the 58-year-old Canadian delivered a speech in which he praised "progressive" policies while attacking "far-right populists".
Mr Carney's mention of Argentina – which has become a byword in recent years for countries suffering from repeated economic crises – appeared to be a reference to the economic turmoil that followed the mini-budget drawn up by Ms Truss and her chancellor Kwasi Kwarteng last year.
Speaking at the Global Progress Action Summit in Montreal, the former Bank boss hit out at the "misguided view" that cutting taxes and government spending leads to economic growth – and accused Brexiteers of wanting to "tear down the future".
He said: "Progressives build things that last – health care, infrastructure, schools, opportunities, sustainability and prosperity.
"Others, and there are others, have a different model. They are in the demolition business. Far-right populists see the anxiety of today as an opportunity to stoke the anger that's necessary for their project."
Truss' time as PM, one year on

Mr Carney said populists, including Brexiteers, treated spending and tax cuts as a "Pavlovian reaction to every problem" which was "grounded in a basic misunderstanding of what drives economies."
He added: "It meant when Brexiteers tried to create Singapore on the Thames, the Truss government instead delivered Argentina on the Channel – and that was a year ago.
"Those with little experience in the private sector – lifelong politicians masquerading as free marketeers – grossly under-value the importance of mission, of institutions, and of discipline to a strong economy."
His comments on Truss were met with laughter – and then applause – from the audience.
Read more from Sky News:
Met Police responds to Russell Brand claims
Airport closed by flooding amid weather warnings
Sir Keir Starmer fails to rule out tax burden rise under Labour
Mr Carney, whose current roles include being the vice chair of Brookfield Asset Management, was replaced by Andrew Bailey as governor of the Bank in 2020 after he stayed on longer than expected due to concerns over potential Brexit disruption to the economy.
Ms Truss has repeatedly defended her time in power since leaving office. She has suggested her economic policies were not given a chance to succeed and believes they would have worked longer-term.
At an event in Westminster earlier this summer, she was overheard comparing sluggish growth in the UK to a "boiling a frog situation", saying it hadn't "dramatically gone away" with her exit from Downing Street, but "got worse and worse".
Ms Truss also said in February she still believed measures such as significant tax cuts were "the right thing to do for Britain" as she doubled-down on her economic ideology.
But also accepted that one of her most controversial measures – cutting the 45p tax rate for the country's highest earners – was "maybe a step too far".