Could AI really take your job?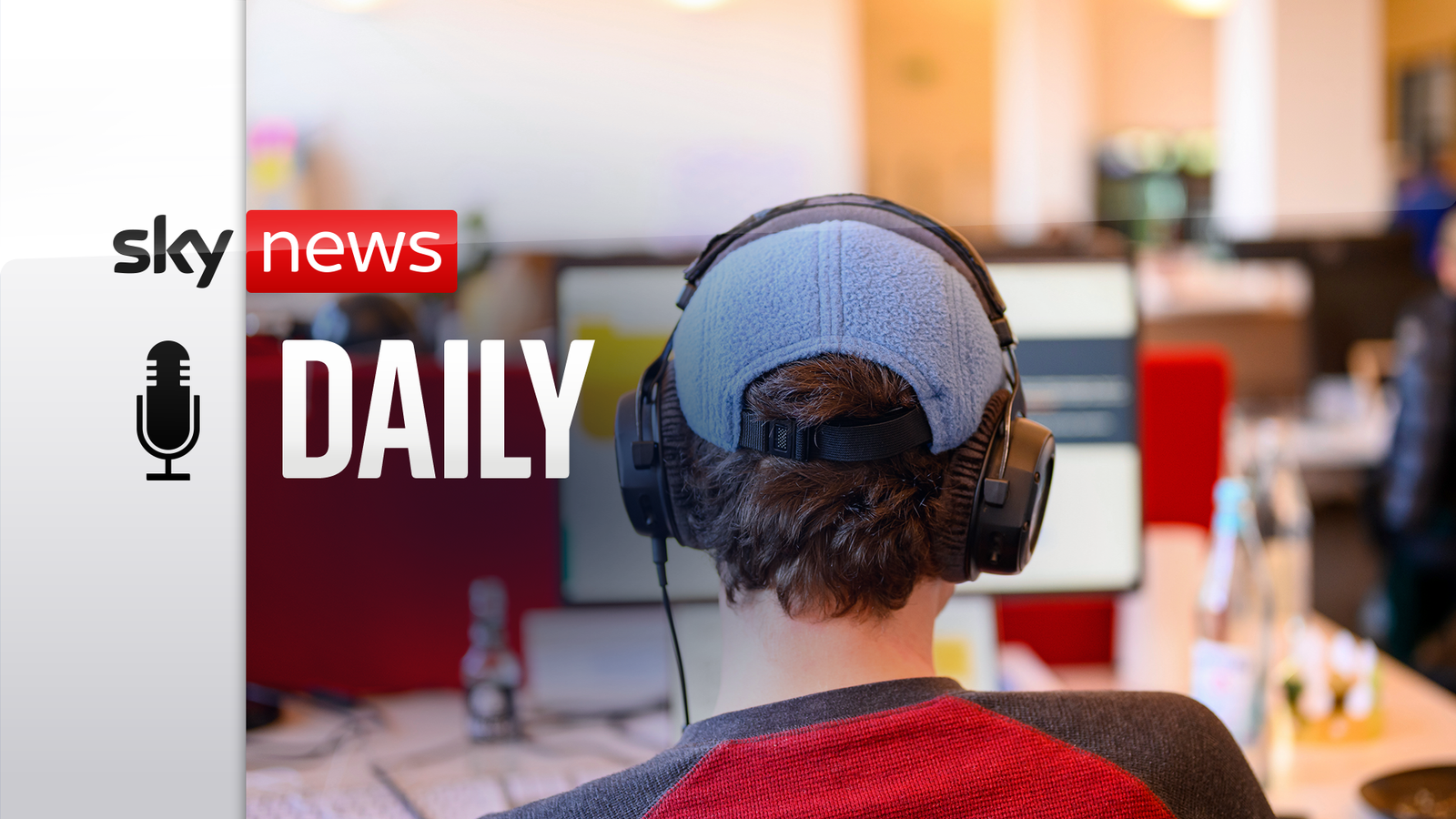 As BT announces that 10,000 jobs will be replaced by artificial intelligence in the next decade, concerns remain over the country's readiness to deal with the new and surprisingly rapid evolution of AI.
So how worried should we really be this technology could be coming for all our jobs – and what are our rights when it comes to AI in the office?
On the Sky News Daily, Leah Boleto is joined by Sky's business correspondent Paul Kelso, who has been speaking to firms already integrating AI into their workforce.
And Amy Tower, employment rights expert from the Trade Union Congress, talks about what rights we have already – and what more needs to be done.
Click to subscribe to the Sky News Daily wherever you get your podcasts
Podcast Producer: Rosie Gillott
Editor: Philly Beaumont