Ray Romano says he's 'lucky' to be alive following severe heart blockage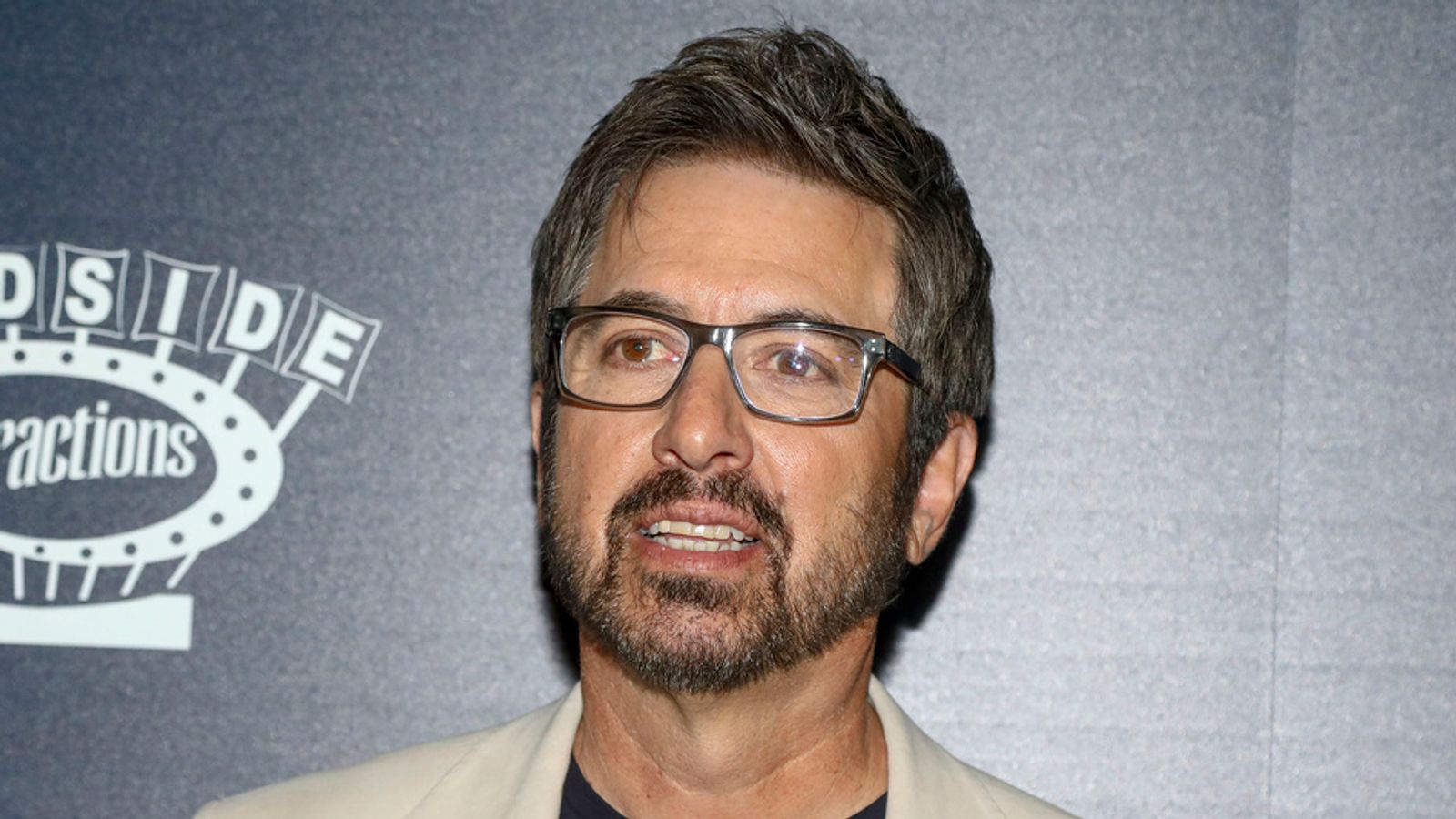 Ray Romano says he has recently had a stent put into his heart, after doctors discovered a 90% blockage in his main artery.
The Everybody Loves Raymond actor, 65, said he has suffered for years from high cholesterol, but had been reticent to take medication.
Opening up about his health issues, on the WTF Podcast with Marc Maron, Romano admitted he felt "lucky" to be alive after the blockage was discovered.
He said: "I had high cholesterol 20 years ago and my guy always told me, 'Why don't we start going on the statin?
"Every time, I said, 'Let me do it myself'."
Admitting that he struggled to follow a healthy diet, Romano explained "I just had to have a stent put in" due to a "90% blockage," which was in his left anterior descending artery.
He added: "I got kind of lucky that we found it."
With his blood sugar levels now up, Romano said he is now considered pre-diabetic (when your blood sugar is higher than normal, but not high enough to be diabetic).
He said in retrospect he "would have gone on the meds".
Click to subscribe to Backstage wherever you get your podcasts
Talking about the ageing process, he said: "Saying 50 was weird, but saying 60 sounds foreign, it sounds fake.
"In my head I don't feel that old. In my body I'm getting a couple of notices that I am that old."
Romano, who is best known for his TV role in Everybody Loves Raymond which he starred in from 1996 to 2005, has also had a successful film career with credits including the Ice Age films, The Big Sick and The Irishman.
He's currently starring in comedy movie Somewhere in Queens, which he also directed.