National living wage increasing to £11.44 per hour from April – a £1.02 rise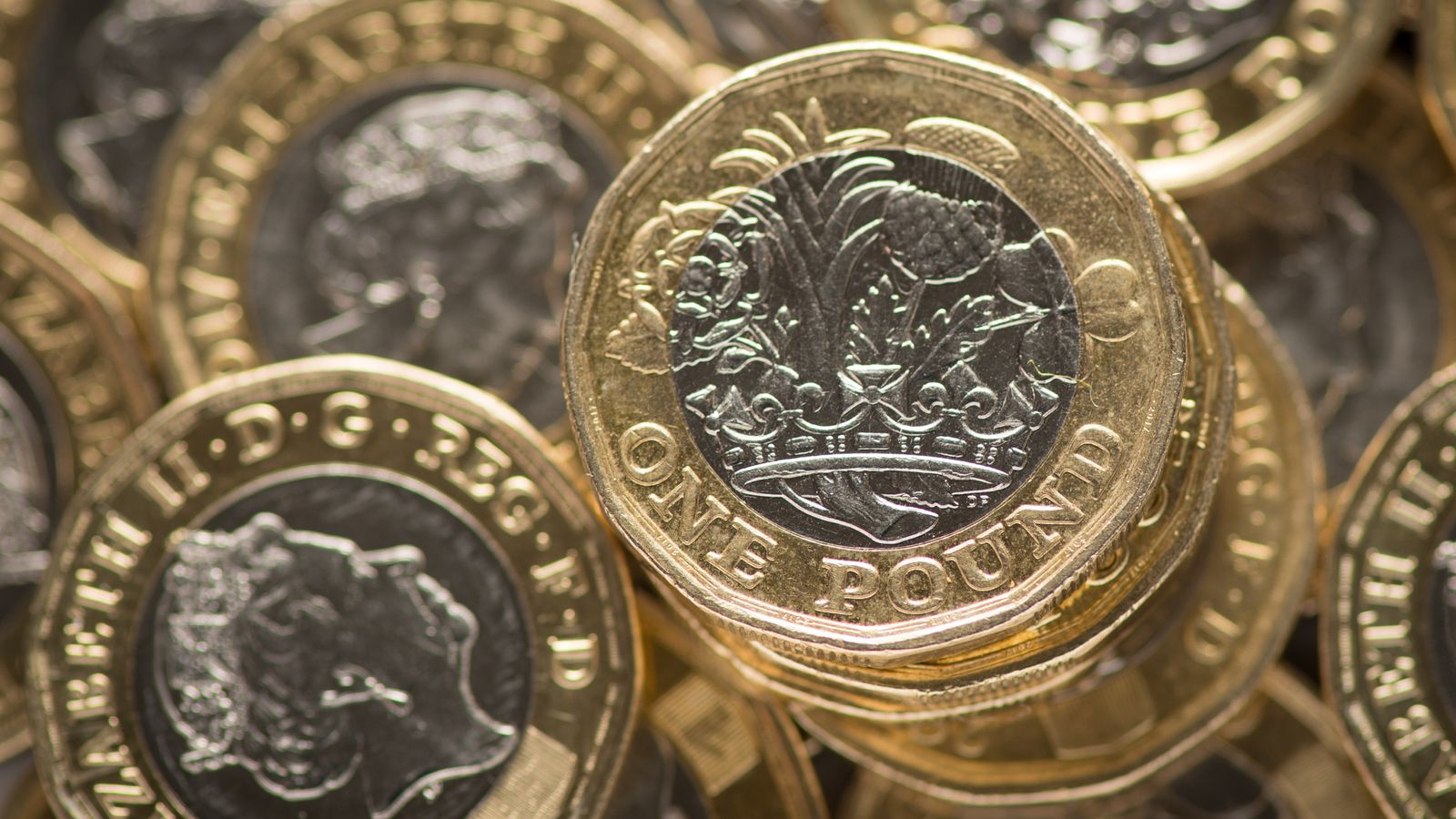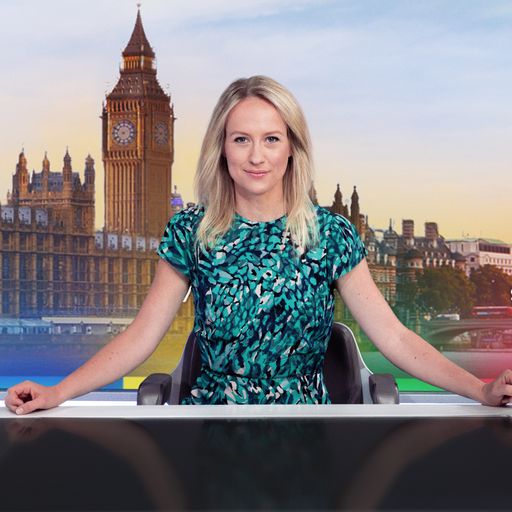 The national living wage will rise to £11.44 per hour from April.
Chancellor Jeremy Hunt has announced he is accepting the recommendation from the Low Pay Commission – an increase of £1.02 from the current rate of £10.42.
According to the Treasury, it is the largest ever cash increase to the rate – and is equivalent to £1,800 a year for those on the lowest income.
Politics news: Whitty makes lockdown admission at COVID inquiry
Politics Hub with Sophy Ridge
Sky News Monday to Thursday at 7pm.
Watch live on Sky channel 501, Freeview 233, Virgin 602, the Sky News website and app or YouTube.
Until now, the national living wage has only been in force for Britons over the age of 23 – but from next year, it will apply to 21 and 22-year-olds for the first time.
The changes are expected to impact about two million people.
The minimum wage rate is also going up, as is the lowest legal pay for apprentices.
Those aged 18 to 20 will get at least £8.60 an hour from April – a bump of £1.11.
For those 16 and 17, and apprentices, the minimum pay will be £6.40 – a rise of £1.12 on last year.
Mr Hunt said: "Next April, all full-time workers on the national living wage will get a pay rise of over £1,800 a year. That will end low pay in this country, delivering on our manifesto promise.
"The national living wage has helped halve the number of people on low pay since 2010, making sure work always pays."
Read more:
Public have 'duty' to work, says minister
Hunt to focus statement on cost of living and growth
Can Tory tax cuts change polls?

Laura Trott, the chief secretary to the Treasury, would not be drawn on whether measures like tax cuts being offered by the government was being done due to the Tories languishing in the polls.
She said Mr Hunt and Mr Sunak "have made some really difficult decision in the national interest" to try and get inflation down.
The national living wage was introduced in 2016. The Treasury claims that, by raising the living wage to two-thirds of average earnings, they have ended low hourly pay.
A Treasury spokesperson said: "Since 2010, the proportion of workers on low hourly pay has more than halved from 21.3% to 8.9%, supported by increases to the national living wage.
"Personal tax thresholds have been doubled, meaning a working person can now earn £1,000 a month tax-free for the first time."
Click to subscribe to Politics at Jack and Sam's wherever you get your podcasts
The announcement comes ahead of Wednesday's autumn statement, where Mr Hunt will update the UK on the state of country's economy.
Nye Cominetti, the principal economist of the Resolution Foundation thinktank, said: "The more than £1 an hour increase in the national living wage next year is huge – the third-biggest rise ever in both cash and real terms. At least 1.7 million workers across Britain will benefit from this latest rise, and many more will see their wages boosted indirectly.
Can the chancellor lift the gloom? Watch live coverage on Sky News of the autumn statement from 11am on Wednesday