Inheritance tax 'punitive and unfair', says Grant Shapps, as Rishi Sunak 'considers cut'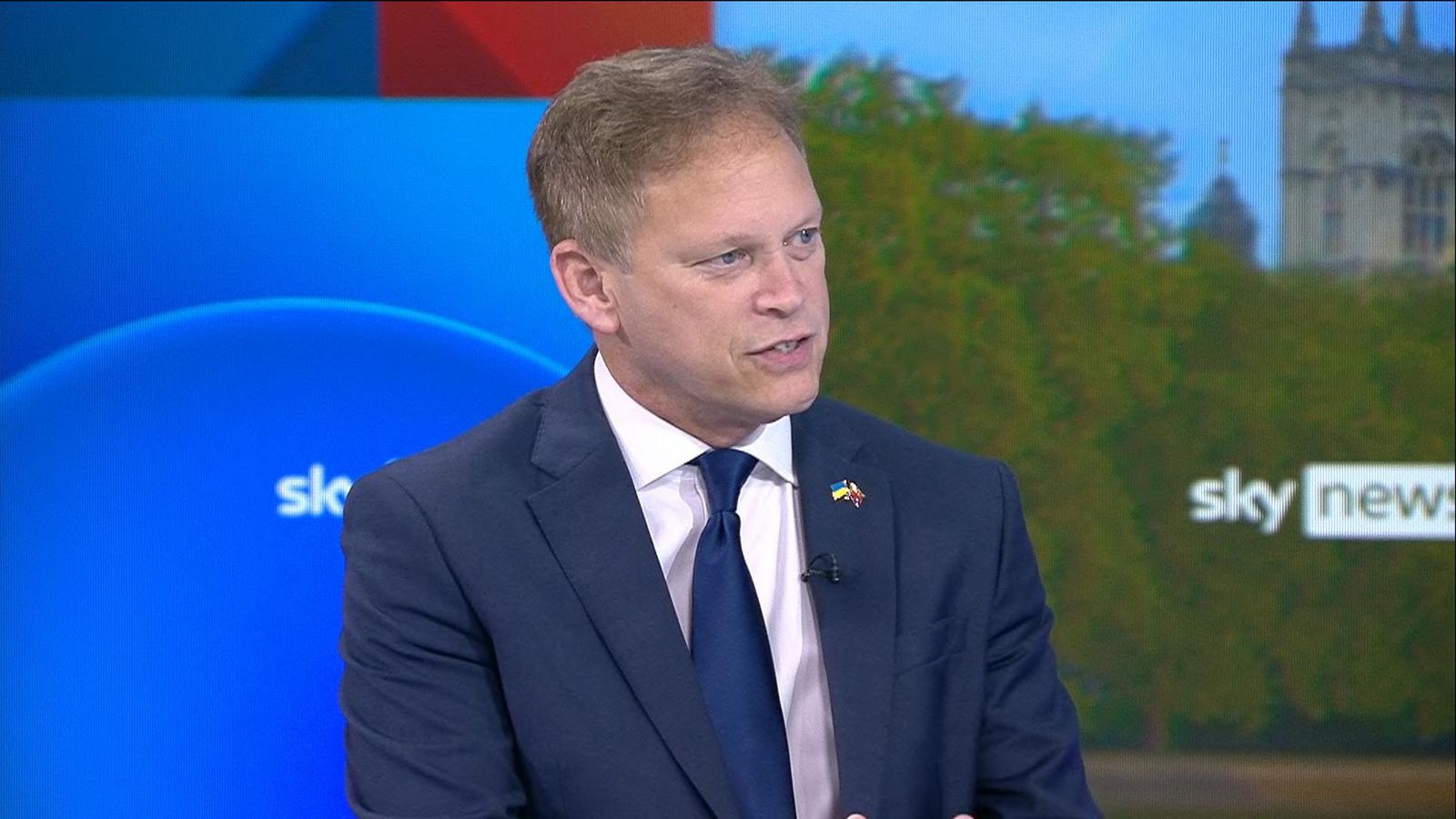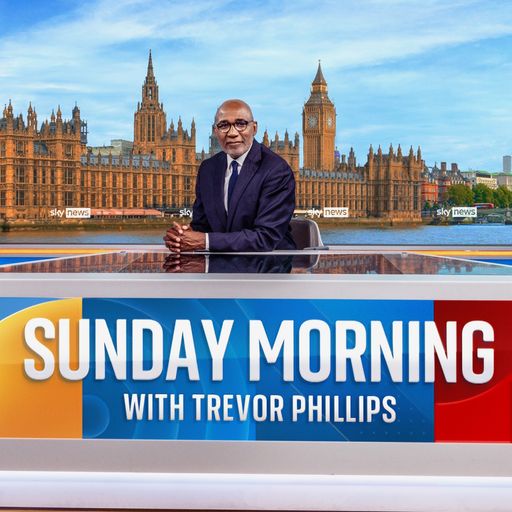 Inheritance tax is "punitive and unfair", government minister Grant Shapps has said, amid reports the prime minister is considering cutting death duties.
Inheritance tax is levied at 40%, but the vast majority of estates fall below the threshold – which can be up to £1m for a couple – to incur the charge.
Just 3.73% of UK deaths resulted in an inheritance tax (IHT) charge for the tax year 2020 to 2021.
After reports from the Sunday Times that Rishi Sunak is considering controversial plans to slash the tax, cabinet minister Grant Shapps told Sky News it is a question of "aspiration" for many people.
Read more: Latest on HS2 costs and inheritance tax reaction
Sunday Morning with Trevor Phillips
Watch live each week on Sunday at 8:30am on Sky channel 501, Freeview 233, Virgin 602, the Sky News website and app or YouTube
"People know that there's something deeply unfair about being taxed all their lives and then being taxed in death as well," he said.
He said that as someone who has lost a parent recently – his father, aged 91, earlier in September – he understands why people may feel inheritance tax is "particularly punitive".
But Chancellor Jeremy Hunt is in a "fiscal straitjacket", Mr Shapps said, indicating that immediate changes in November's autumn statement were unlikely.
"I'm generally in favour of all taxes being lower, but we've got to be fiscally responsible," he said, adding that it is "right that every single tax is kept under consideration".
A senior government source told the Sunday Times: "No 10 political advisers have been looking at abolishing inheritance tax as something that might go in the manifesto. It's not something we can afford to do yet."
'Income tax should trump inheritance tax'
Former prime minister Liz Truss was among those calling for inheritance tax to be axed and there has been pressure within the Tory Party to change or scrap the rules.
But the move would not be universally popular within Tory ranks.
Read more:
'Money is not infinite' – Grant Shapps hints at change to HS2 plans
Ed Davey commits Lib Dems to pensions triple lock under any circumstances
Former cabinet minister Sir Simon Clarke said: "If we are choosing our priorities for tax cuts, income tax should surely trump inheritance tax every time.
"I understand why IHT is inherently resented, but at a time when we face profound problems of inter-generational unfairness – especially on housing – we should focus our ability to ease the burden on rewarding the value of work."