Will Lampedusa make it harder for Sir Keir Starmer's hard migrant rhetoric to pay off?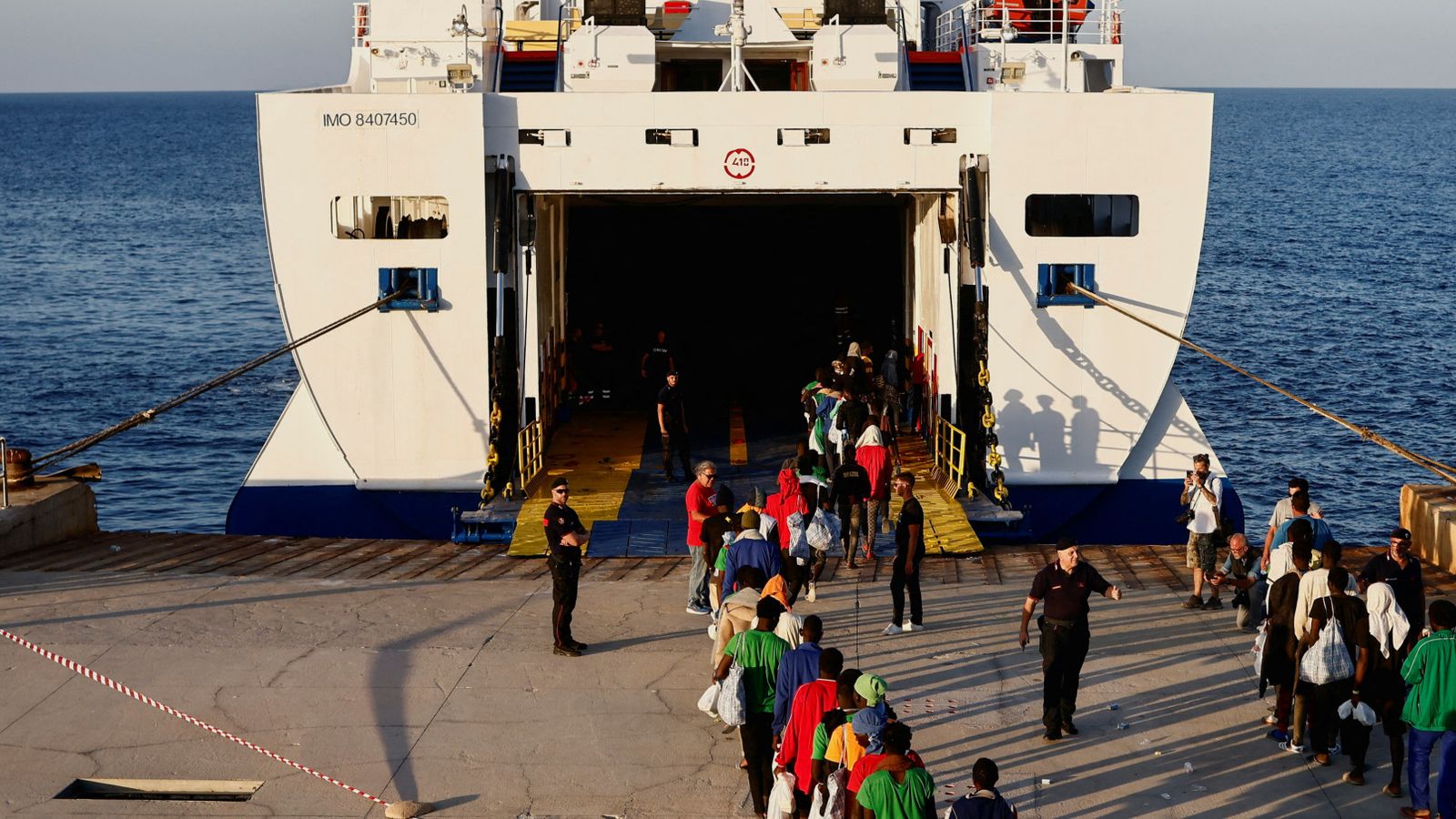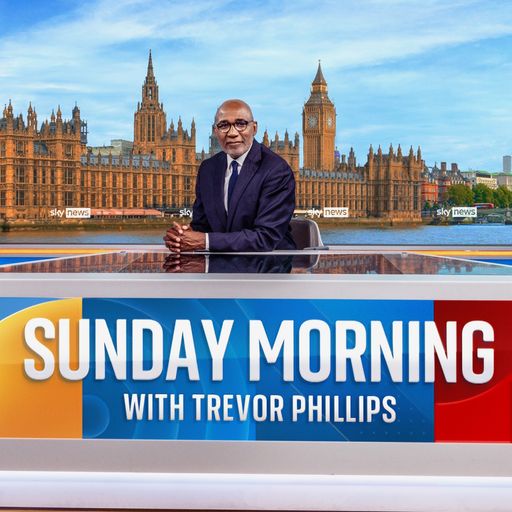 Turning the policy spotlight to immigration will always be a risk for a Labour leader, and this week's announcement proved no different.
This weekend, Sir Keir Starmer attempted to spike Tory guns by shifting the emphasis away from earlier suggestions of a "quid pro quo" whereby the UK could potentially take EU migrants in exchange for a returns agreement
Labour sources say their focus is on things like "children who have family in the UK who currently have no safe legal route… and as a result end up on these boats and being exploited by these criminal gangs".
Politics latest:
'Nonsense' to suggest Labour would join EU migrant system
Sunday Morning with Trevor Phillips
Watch live each week on Sunday at 8:30am on Sky channel 501, Freeview 233, Virgin 602, the Sky News website and app or YouTube.
This is not, officials say, about taking quotas of people from the continent.
That wasn't as clear earlier in the week and is why the Conservatives have smelt blood.
Labour shadow Cabinet Office minister, Nick Thomas-Symonds, told Sky News last week that "what we are looking to do as an objective is a returns agreement."
Asked by The Times if he would be willing to accept the "quid pro quo" of migrant quotas in exchange for a deal, Sir Keir said: "That would be part of any discussions and negotiations with Europe."
But there is an issue with this broader approach from Labour of promising results through negotiations with Brussels.
Given the EU also has a major problem with migrants arriving on their shores in Lampedusa and elsewhere, will the public really believe that they would be prepared to sign up to something that would see even more people coming back to the continent from the UK?
More than 7,000 people have arrived on Lampedusa – a small island between Tunisia and Malta – in a 24-hour period.
Italy's prime minister, Giorgia Meloni, and the EU Commission president Ursula von der Leyen, visited the island on Sunday, as arrivals approach records last seen in 2016.
Concerns have also been raised about the number of migrants travelling from the African continent to Gran Canaria, which is controlled by Spain.
Read more:
Italian PM: EU must not be 'blind' to migrant surge
Newborn baby found dead on migrant boat
Starmer fails to rule out rise in tax burden
Starmer on plan to tackle people smugglers

Recent UK-EU negotiations over Brexit show that Brussels rarely gives anything away for free.
Sir Keir Starmer's message on migration may sound tough, but it's debatable whether some of the promises he's making can really be put into practice.