CT gov. wants to coax Coyotes away from Arizona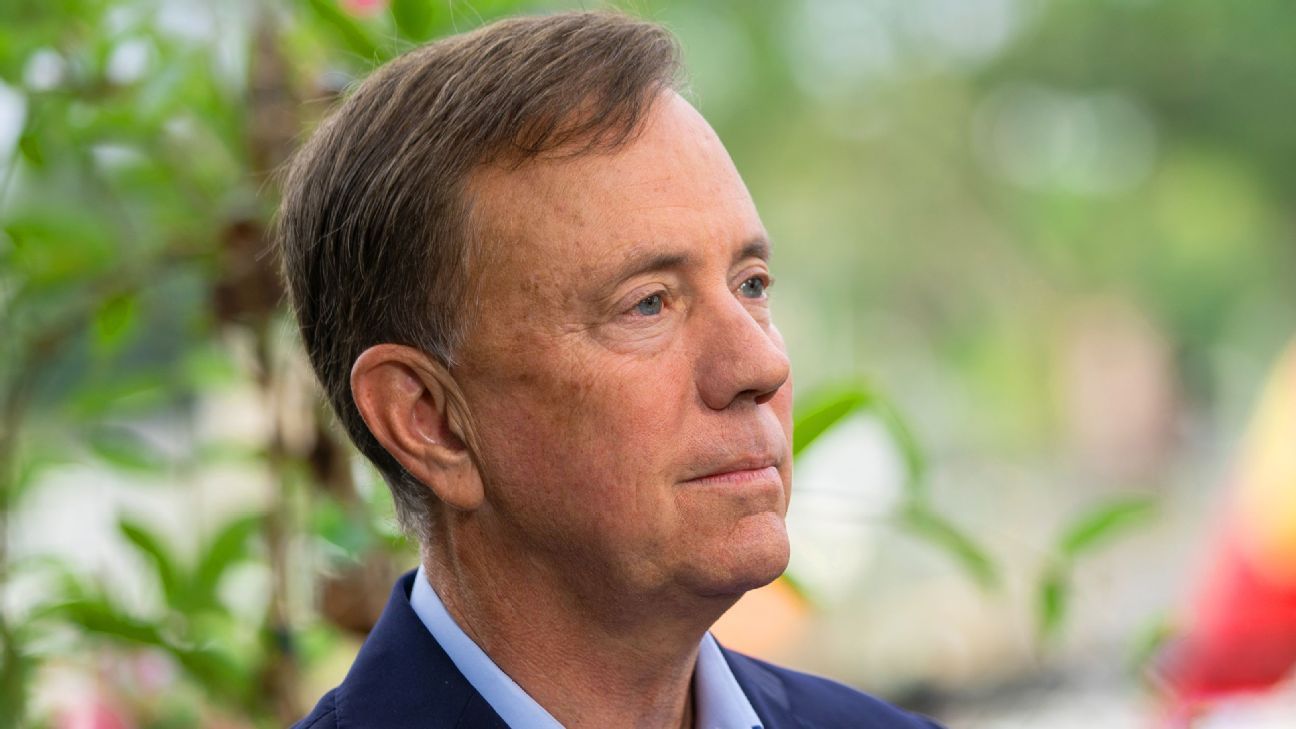 HARTFORD, Conn. — Connecticut Gov. Ned Lamont said Friday he's planning to meet with NHL commissioner Gary Bettman about the possibility of moving the
1 Related
Talk of a relocation for the Coyotes has taken on steam since voters in Tempe, Arizona, this week rejected a referendum for an $2.3 billion entertainment district that would allow the franchise to build a new arena there.
Connecticut has not had an NHL team since the Hartford Whalers left for North Carolina in 1997. The state has just one top-tier professional sports franchise, the WNBA's Connecticut Sun, which plays at the Mohegan Sun Arena, a 10,000-seat facility that is not built for hockey.
The possibility of a move to Connecticut is considered a long shot. Hartford's 48-year-old XL Center, where the Whalers once played, is in need of a major renovation. It's operator, the Capital Region Development Authority, is expected to begin taking bids soon on repairs that it has estimated will cost at least $107 million.
A number of other cities have already been named as potential landing spots for the Coyotes should the franchise choose to move. Those include Atlanta, Portland, Oregon, Kansas City, Houston, Milwaukee, Salt Lake City, Quebec City and Hamilton, Ontario.