UK economy shrank 0.3% in March, ONS figures show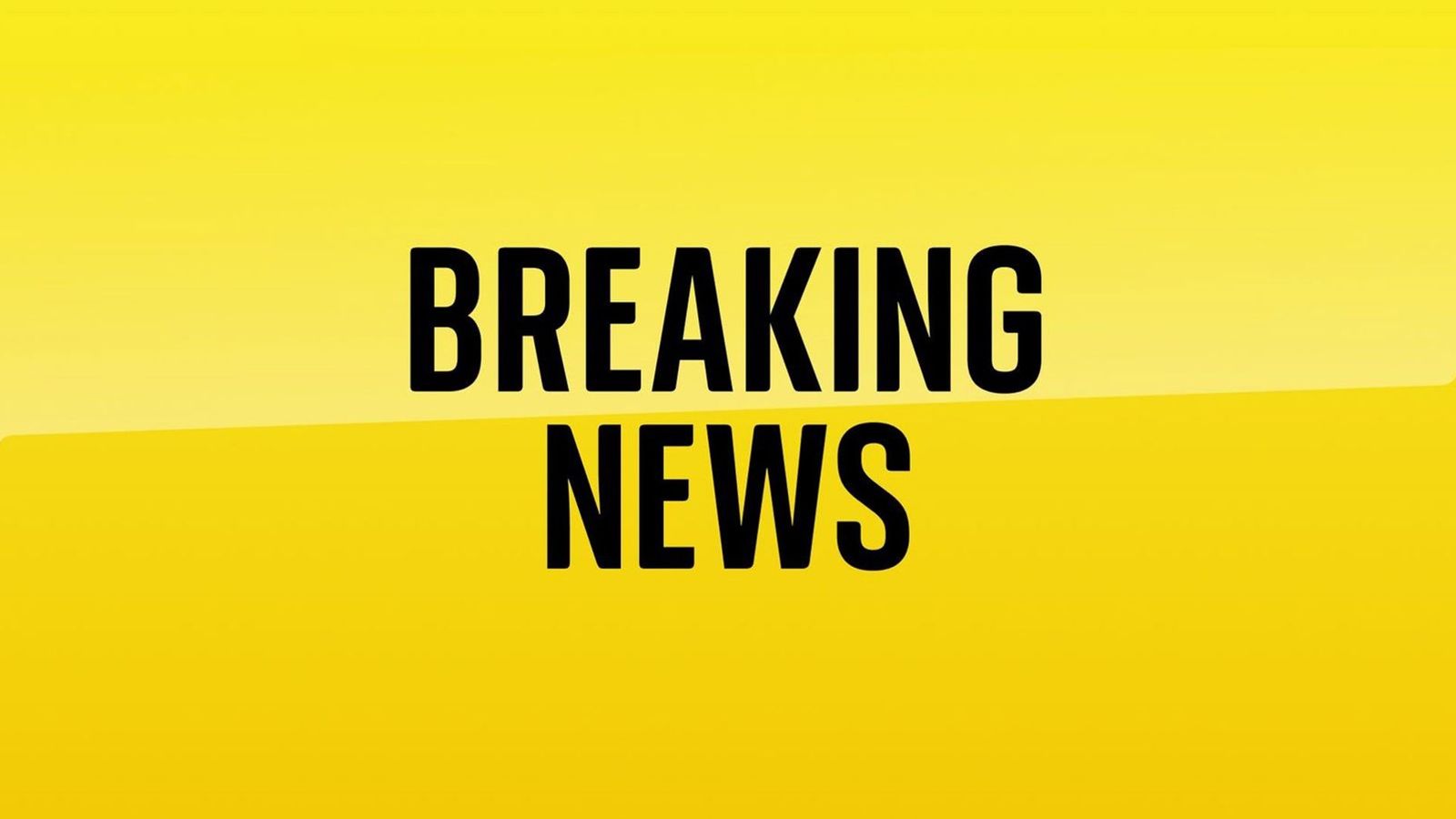 The UK economy grew slightly in the first three months of the year, according to official figures – but contracted in March.
Growth of 0.1% was recorded by the Office of National Statistics (ONS) in the three months up to March, the lowest amount possible to still be classed as growth.
The economy shrank 0.3% in March as retail and car sales fell sharply, and public sector strikes were more disruptive than February as NHS staff and teachers took to picket lines.
ONS publishes GDP data every month, which stands for gross domestic product and measures the sum total of everything produced in the economy.
Higher economic growth brings increased tax revenues and likely higher incomes and standards of living.
As part of his focus on economic growth, Prime Minister Rishi Sunak says growing the economy will create better-paid jobs and opportunities across the country.
A three month period, or quarter, of economic growth means the UK is on the path to avoid recession. But the growth recorded is small.
An economy is technically in a recession after two quarters of economic growth though the Bank of England now expects the UK will avoid recession this year.
Today's announcement followed a flatlining economy in February and growth of 0.4% in January.