Record numbers started Duke of Edinburgh's Award scheme last year, figures show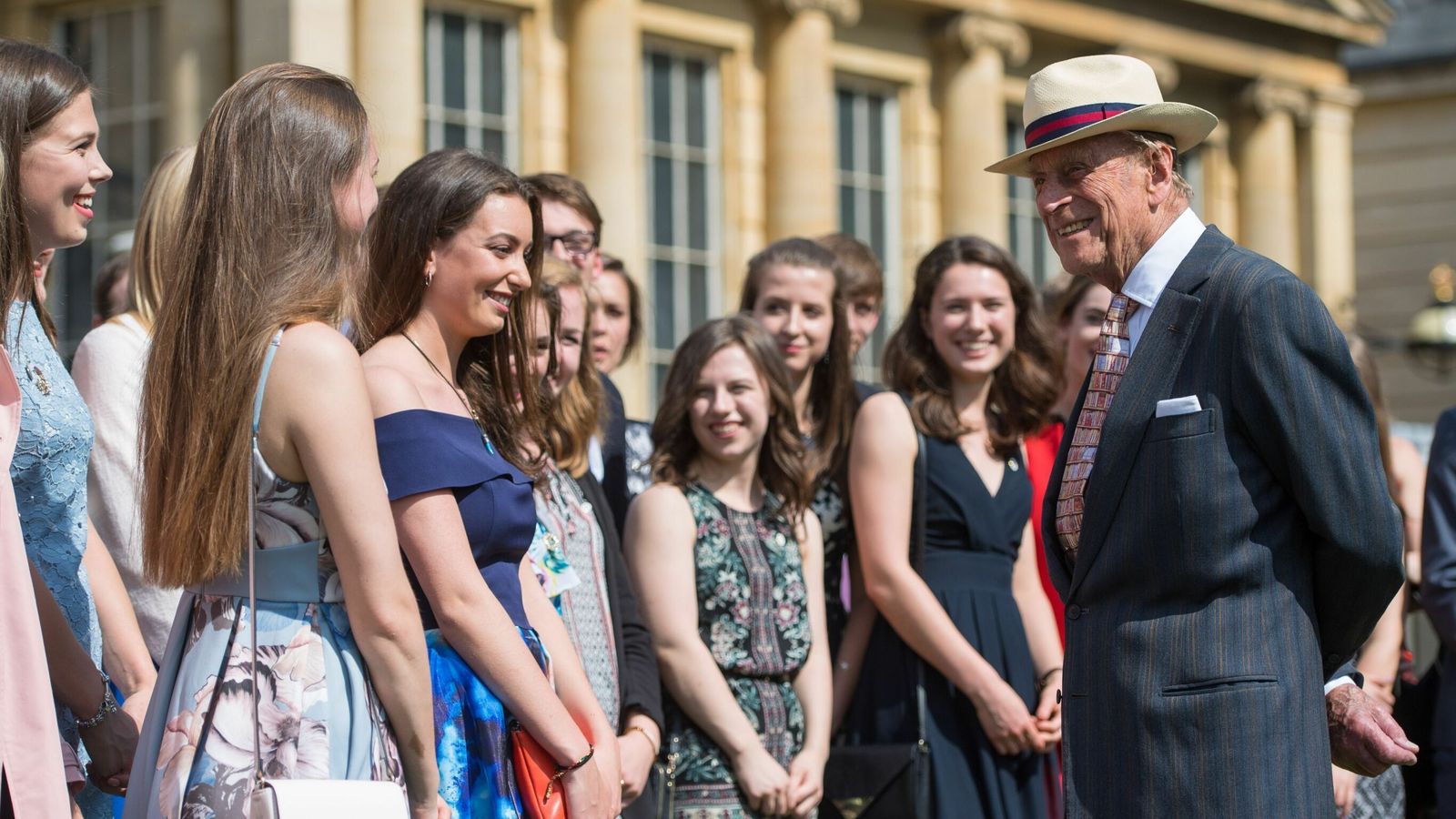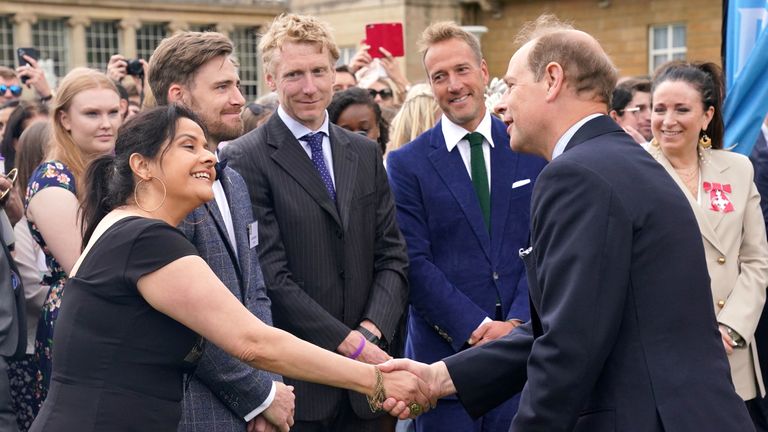 A record number of young people started their Duke of Edinburgh's Award in the past year, figures show.
More than 320,000 new participants began the youth scheme over the past 12 months, the highest number in its 67-year history.
The charity's annual statistics indicate 537,759 young people are currently working towards their award across the UK – up more than 10% on 2021/22.
Set up in 1956 by Prince Philip, the late Duke of Edinburgh, it is considered one of his greatest legacies.
It was announced this year that the new Duke of Edinburgh, formerly known as Prince Edward, would become patron of the award.
The charity said it had made progress in its aim to reach one million young people by 2026, with a focus on breaking down barriers for marginalised young people.
It said the last year had seen 262 secondary schools offered the DofE for the first time, including 98 in the most deprived areas of England.
A total of 19 secure settings started running the award, including prisons, young offender institutions, secure units, youth offending and youth intervention teams, with 79 now offering it overall, the organisation said.
Habeeba Nasir, who is working towards her gold award, said she wanted people to know that anyone can get involved in order to "help set up things for later on in life".
The 18-year-old, from Rochdale, said: "I'm helping out as a DofE Leader for Bronze participants, explaining my experience, helping them to understand how to better prepare themselves and supporting them in any way I can.
"I think it's especially important, as a young Muslim woman, for the people of my community to understand DofE is not just for people of other cultures, that we can get involved as well.
'A great opportunity'
"It's not just about the camping – it's about the volunteering, doing physical things and learning new skills which is, I think, a great opportunity for young people to step away from schoolwork and improve on their life skills. University and even employers look for this kind of thing, so DofE is a great chance to help set up things for later on in life."
Ruth Marvel, chief executive of the DoE Award, said: "Young people are taking up the DofE in record numbers – showing they value opportunities like this more than ever.
Read more:
Duke of Edinburgh Award scheme helped millions of young people around the world
Sky News correspondent recalls royal fixing his tie after Duke of Edinburgh award speech at palace
"As they find themselves stuck between a brutal past few years and an uncertain future, chances to develop and grow outside the classroom are vital to help level the playing field and give them the skills and capabilities they need to succeed in future.
"Young people need our support more than ever if they're going to have the same chances previous generations had – which is why we're determined to keep breaking down barriers to participation and reaching as many young people as possible."
The award is open to young people aged from 14 to 24, who choose their own activities to complete physical, skills and volunteering sections, an expedition and a residential at Gold level.