Demon Headmaster actor Terrence Hardiman dies aged 86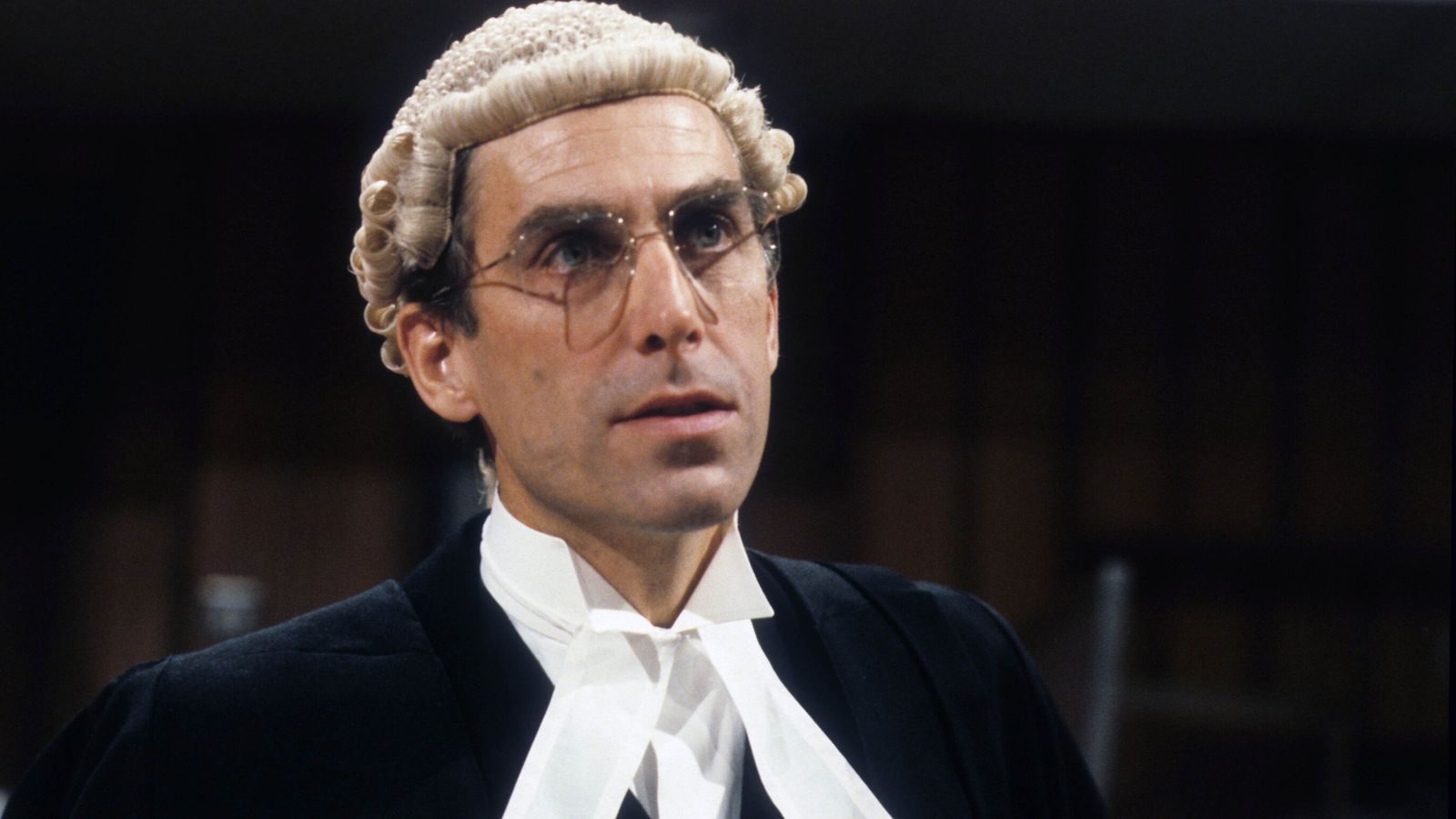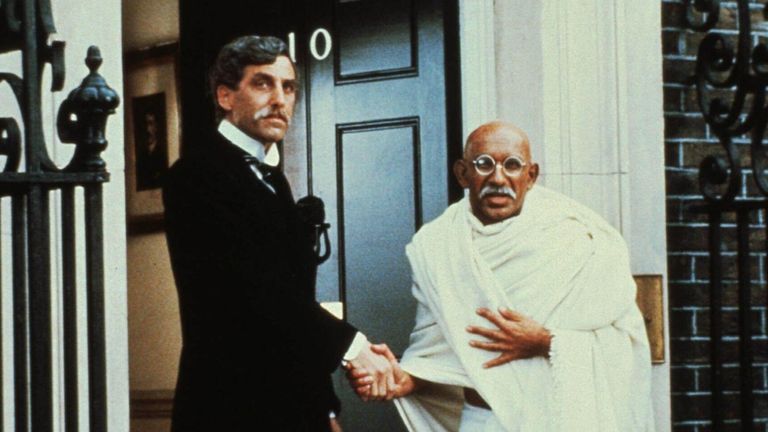 Terrence Hardiman, who played the lead role in children's series The Demon Headmaster, has died at the age of 86, his agent has said.
Hardiman was also known for other roles in shows such as The Crown, Doctor Who and Wallander.
His death was announced "with great sadness" by his agents Scott Marshall Partners, which added he was a "beloved client and much-loved stage and screen actor".
His role in 1996 show The Demon Headmaster saw him hypnotising his victims while running a school, and was a much-loved CBBC programme which was based on the books by Gillian Cross.
Hardiman reprised his role in the 2019 reboot for a cameo appearance.
He was also an established stage actor, and was a member of the Royal Shakespeare Company in the 1970s.
In The Crown in played Doctor Evans in the second season of the show, as well as starring as a former prime minister, Ramsay Macdonald, in Gandi in 1982, alongside Ben Kingsley.
Hardiman also appeared in an episode of Bergerac in 1985, and Minder in 1982, as well as 57 editions of Crown Court and 12 episodes of Secret Army.
The actor was born in 1937 in east London and later studied English at Fitzwilliam College at Cambridge.
He is survived by his wife Rowena and his children.