UK launches evacuation flights for British nationals in Sudan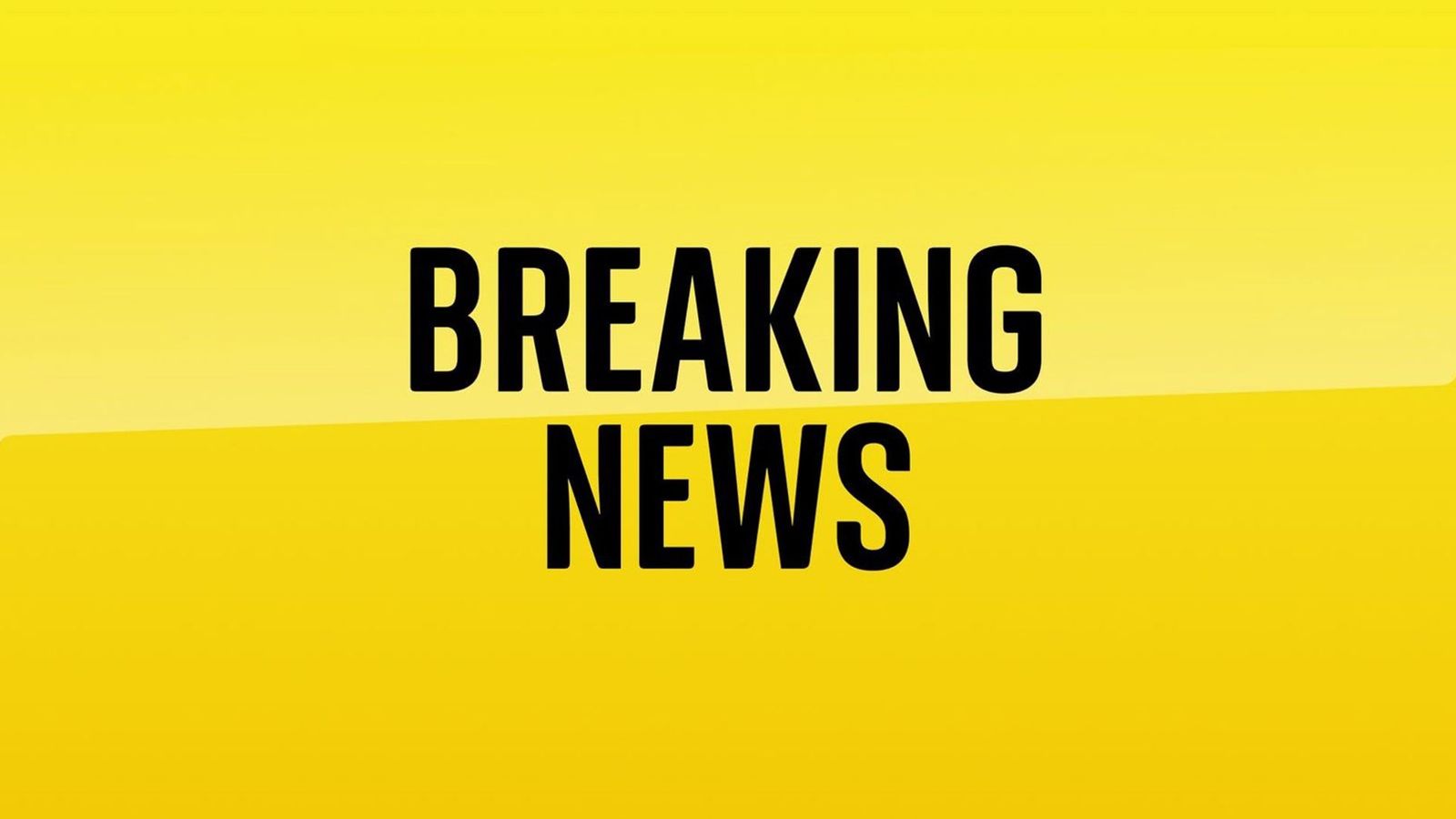 The UK has begun a mission to evacuate British nationals from Sudan, Foreign Secretary James Cleverly has said.
Military flights will depart from an airfield outside Khartoum and priority will be given to families with children, the elderly and people with medical conditions.
"We have started contacting nationals directly and providing routes for departure out of the country," tweeted Mr Cleverly.
Evacuation effort under way – as 4,000 Britons remain stranded – Sudan latest
People will be contacted directly and the government said people should not go to the airfield unless they are called.
"The situation remains volatile and our ability to conduct evacuations could change at short notice," said the Foreign Office.
Sky's Alistair Bunkall said a military plane took off from a British military base in Cyprus this morning to take part in the evacuation.
About 4,000 UK passport holders are believed to be trapped in the east African country as rival factions battle for control