Cost of living support payment due to be paid to more than eight million households from today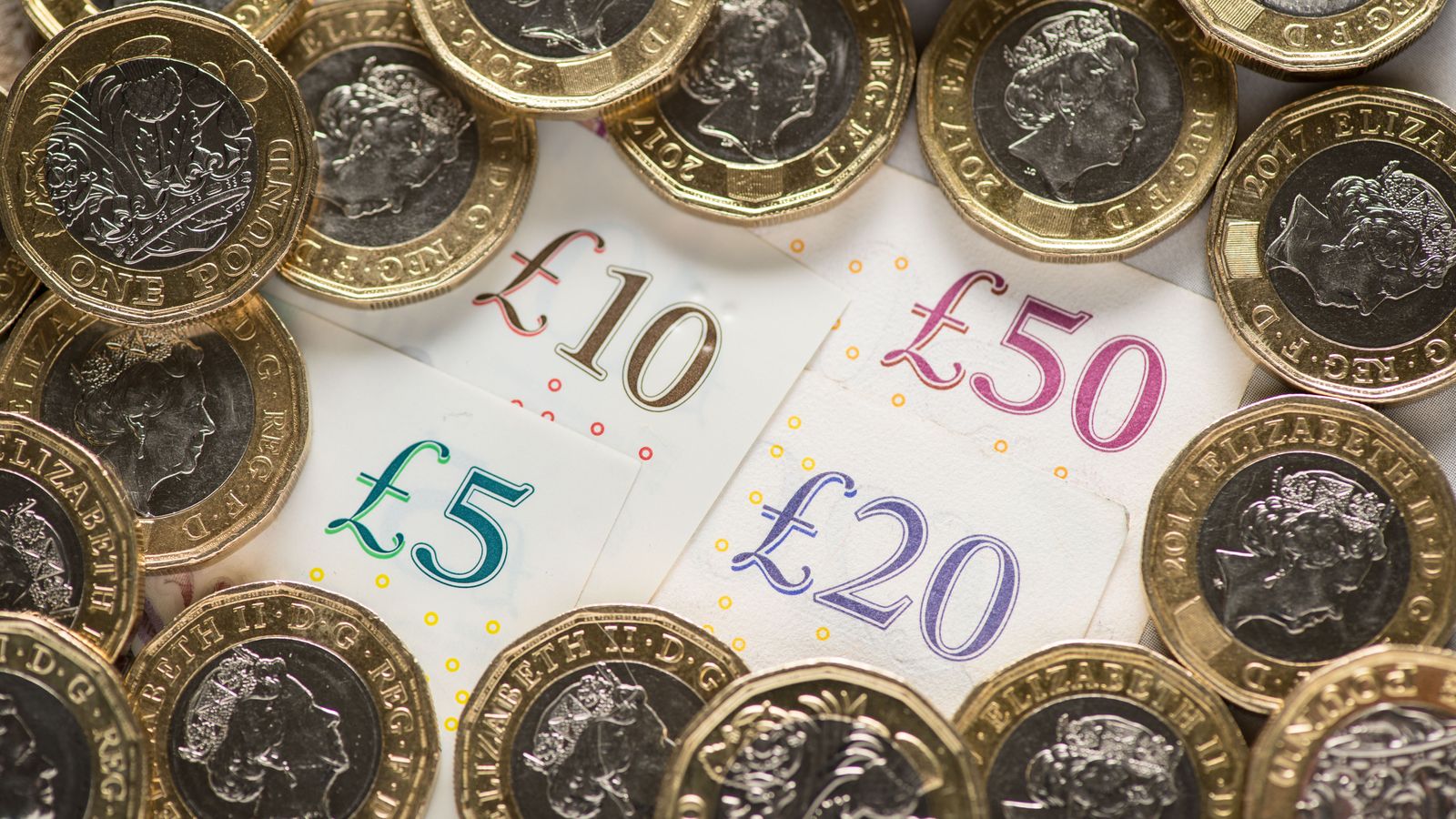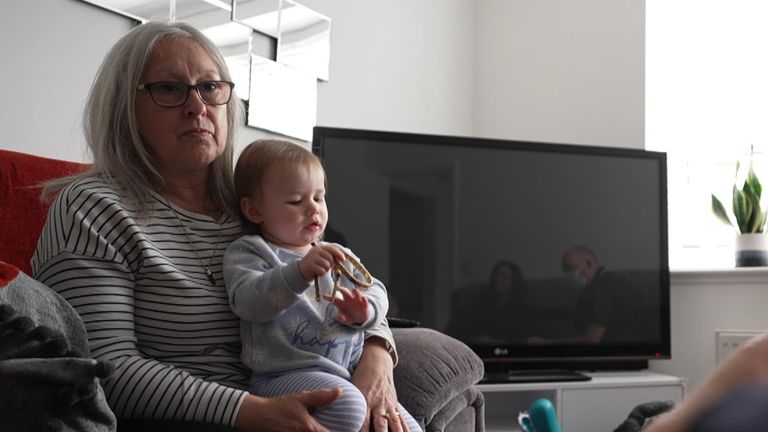 More than eight million households across the UK will receive a cost of living support payment from today.
The £301 payment is the first of three instalments, totalling £900 to those eligible and on means-tested benefits – such as universal credit, or pension credit.
The government is making the first payment from today, and is due to be paid out by 17 May.
The Department for Work and Pensions will send payments automatically and directly to recipients' bank accounts, with a reference of their national insurance number followed by "DWP COL".
Work and Pensions Secretary Mel Stride said: "This latest additional payment will be welcomed by millions of families – as will further payments due over the next year."
If you are eligible, the payment will be sent out automatically and the same way you receive your existing benefits – so you do not need to apply or do anything to receive it.
Those expecting the payment have been warned to be wary of scam messages purporting to require details – the DWP will not ask you for any personal details over the phone.
Who is eligible?
Just over eight million households will receive the £301 payment this spring. Those who are entitled to receive the payment are those on:
Universal credit
Pension credit
Income-based jobseeker's allowance
Income-related employment and support allowance
Income support
Working tax credit
Child tax credit
Most people will be paid through the Department for Work and Pensions (DWP) but those eligible solely through tax credits will be paid by HM Revenue and Customs (HMRC) instead.
HMRC will publish specific details of when payments will be made to these people.
'I did nothing but cry for months'

What other payments will people receive?
Further payments worth £150 will be given to eligible people with disabilities.
Pensioners who are entitled to winter fuel payments will also get extra support later this year, earning either £150 or £300 on top of their normal payment from November.
This means some people will receive up to £1,350 in direct payments if they are eligible for all three types of support.