At least 10 dead after fire at migrant facility in northern Mexico near US border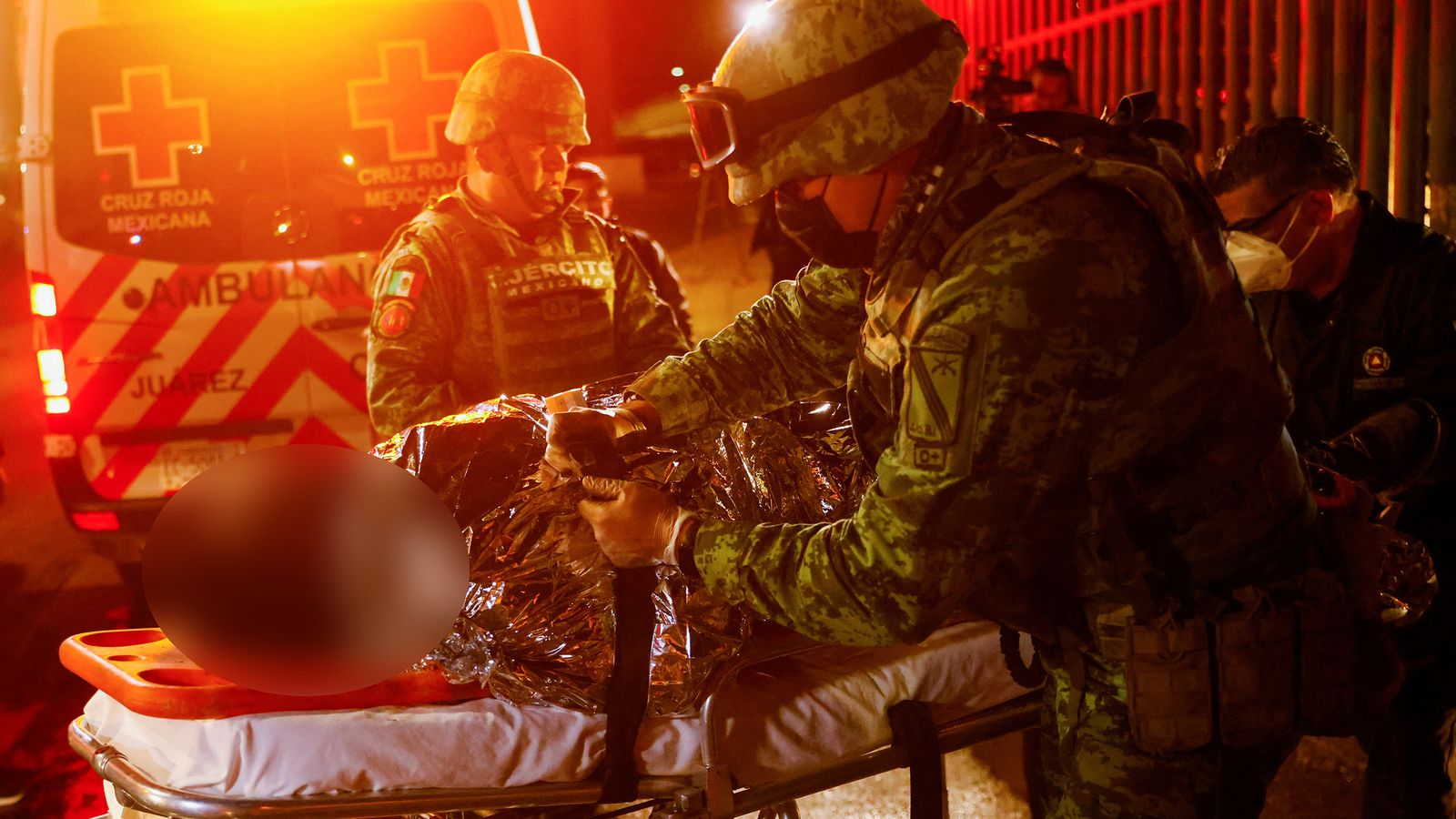 Several people have died in a fire at a migrant facility in northern Mexico, near to the US border, according to reports.
Two local government sources told Reuters news agency there were at least 10 fatalities – while volunteer rescue workers said up to 37 people had been killed in the blaze.
Footage from the scene showed firefighters helping the injured to safety from inside a building at the National Migration Institute in Ciudad Juarez.