Five dead after shooting at synagogue in Jerusalem, Israeli ambulance service says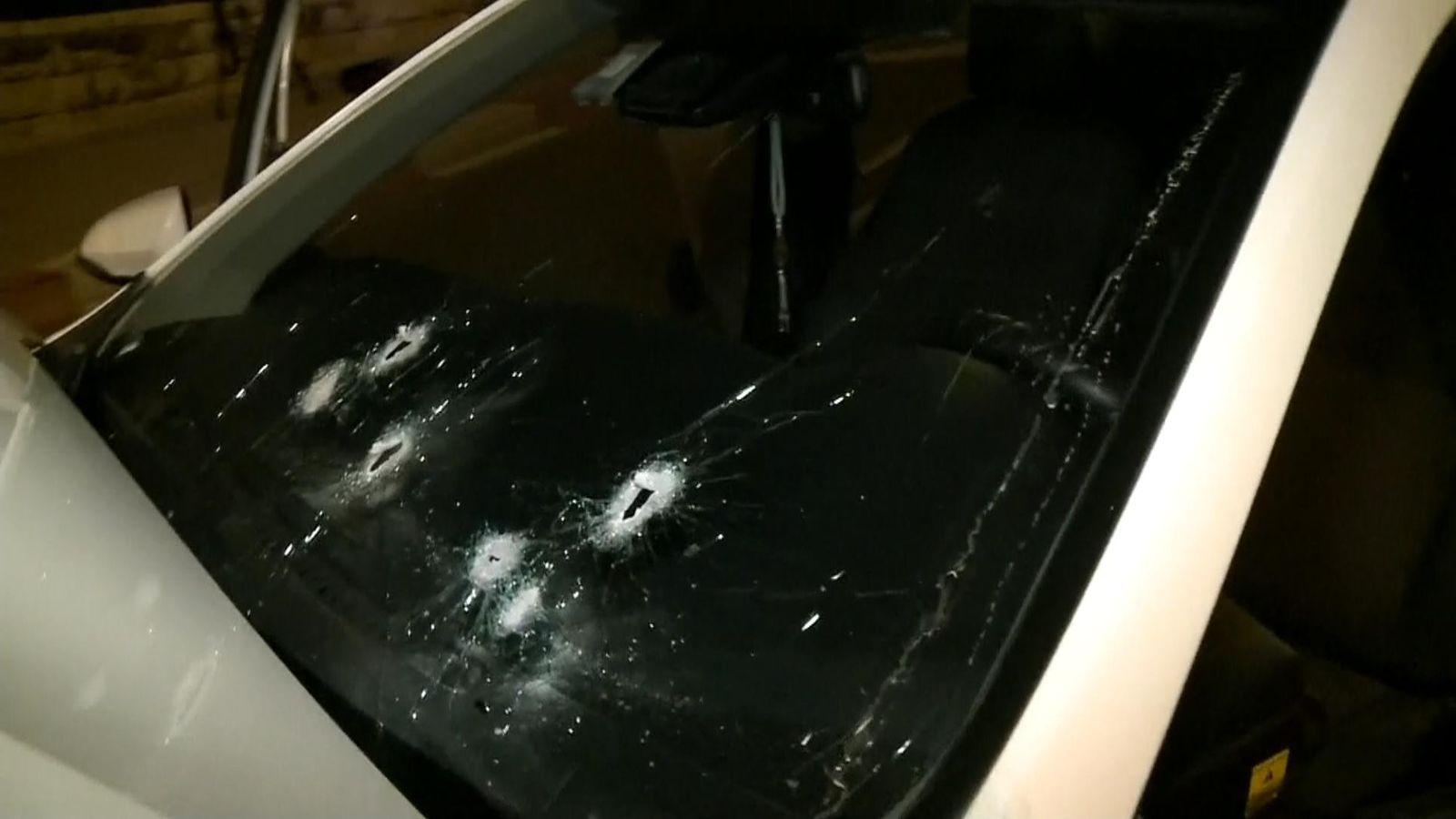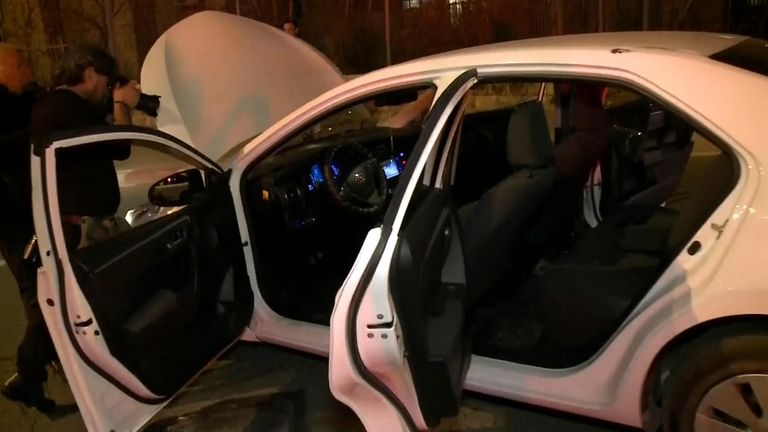 Five people have been killed and several injured in a shooting at a synagogue in Jerusalem, according to an ambulance service in Israel.
The gunman was shot and killed and a large police presence was at the scene in the Jewish neighbourhood of Neve Yaakov, Israeli police said.
Three others were injured in the shooting, the medical service said.
The wounded included a 70-year-old in critical condition.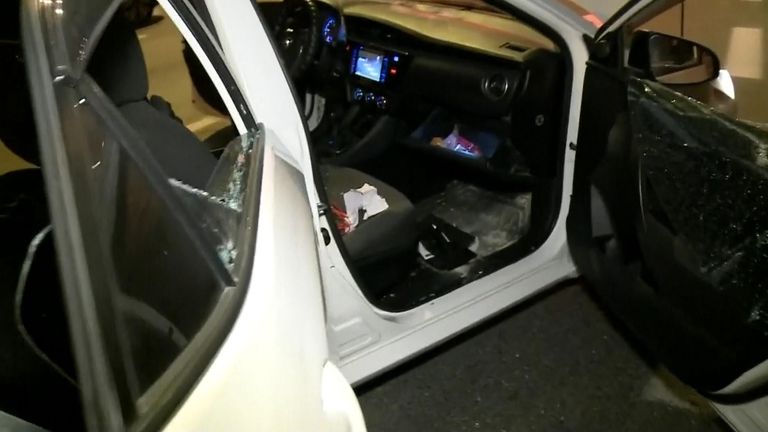 It comes after a deadly raid by the Israeli military yesterday that killed nine Palestinians in the occupied West Bank. A 10th was later killed north of Jerusalem.
Gaza militants then fired rockets and Israel responded with air strikes overnight. There were no reports of injuries.