The Nazi hunter: Remembering victims of the Holocaust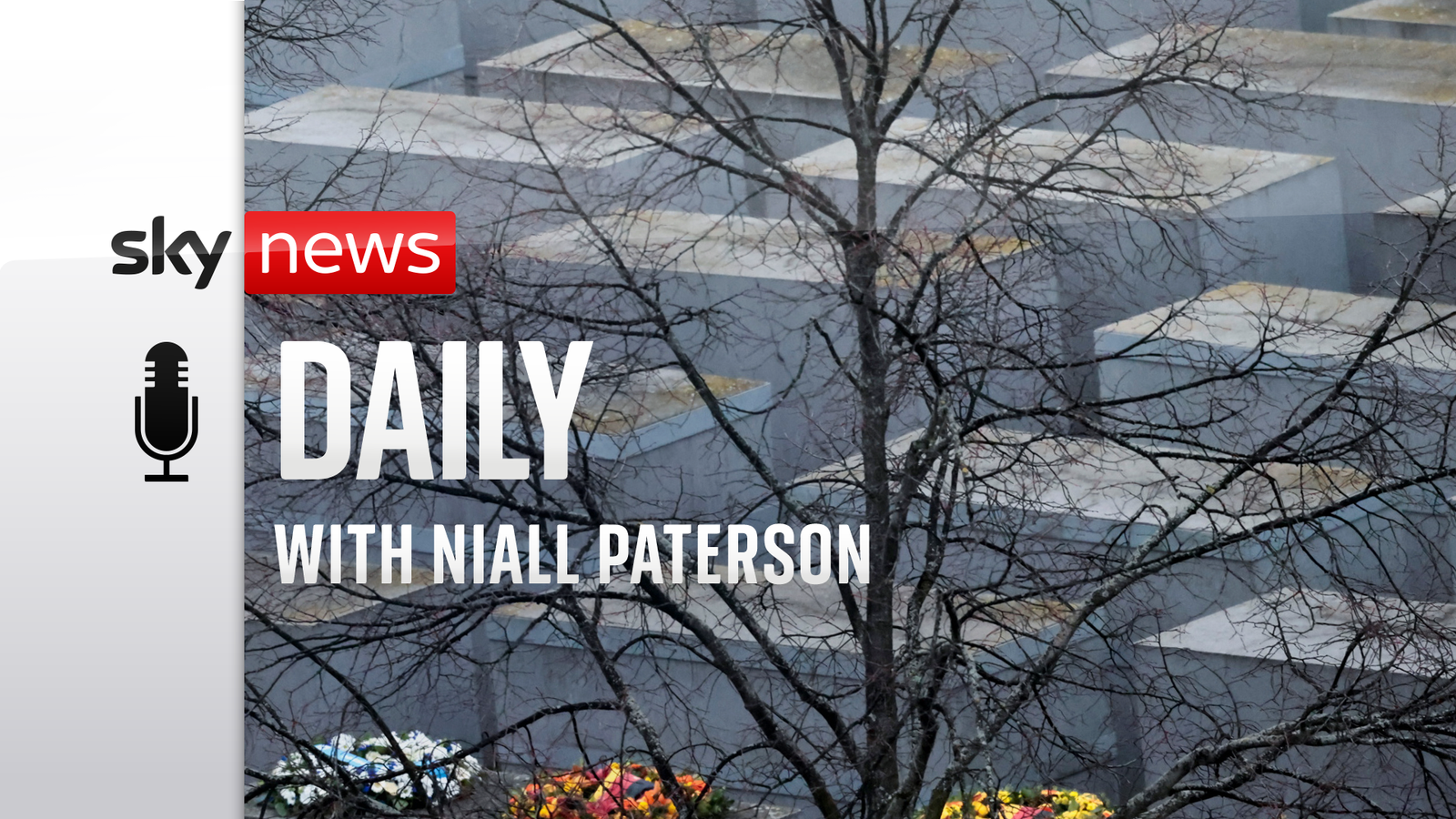 Every year on 27 January, people remember and reflect on the genocide carried out by the Nazis during the Second World War.
On the Sky News Daily Niall Paterson speaks to Efraim Zuroff, a historian and Nazi hunter, about delivering justice for victims of the Holocaust before the perpetrators of those crimes pass away.
Plus, Karen Pollock, chief executive at Holocaust Educational Trust, explains the importance of remembering what happened.
Click to subscribe to the Sky News Daily wherever you get your podcasts
Producer: Soila Apparicio
Interviews producer: Tamara Bungaroo Valdes
Podcast promotions producer: David Chipakupaku
Editor: Philly Beaumont