'Powerful explosions' behind two Nord Stream leaks in Baltic Sea, Danish police say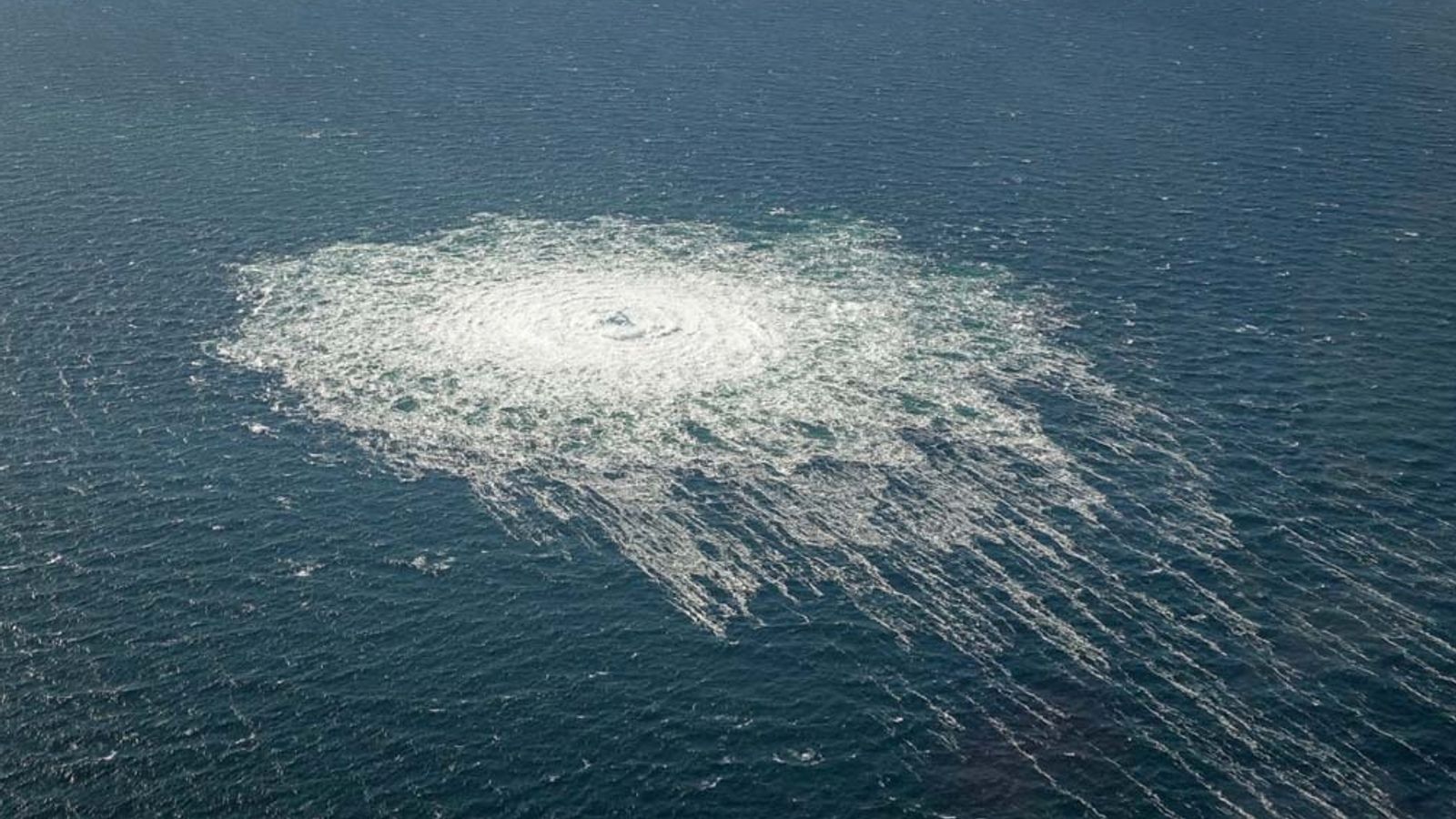 A preliminary investigation of damage on the two Nord Stream gas pipelines in the Danish part of the Baltic Sea shows that the leaks were caused by "powerful explosions", Copenhagen Police have said in a statement.
The force added that further investigation of the 26 September ruptures of the Nord Stream 1 and 2 pipelines in Denmark's exclusive economic zone would be handled jointly by Copenhagen Police and Denmark's Security and Intelligence Service.
The Danish findings appeared to be similar to those of Swedish prosecutors, who said two other holes in the pipelines
also seemed to have been caused by explosions and that the case was being investigated as an act of gross sabotage.
Swedish and Danish authorities have been investigating four leaks in the pipelines, which link Russia and Germany via
the Baltic Sea and have become a flashpoint in the Ukraine crisis.